Learning Analytics


That provides Actionable Insights
Finding out exactly how your programs are impacting business outcomes! Claned's unique machine learning algorithms gather and analyze a range of data that helps you track course success and draw direct links between learning impact and organisational goals.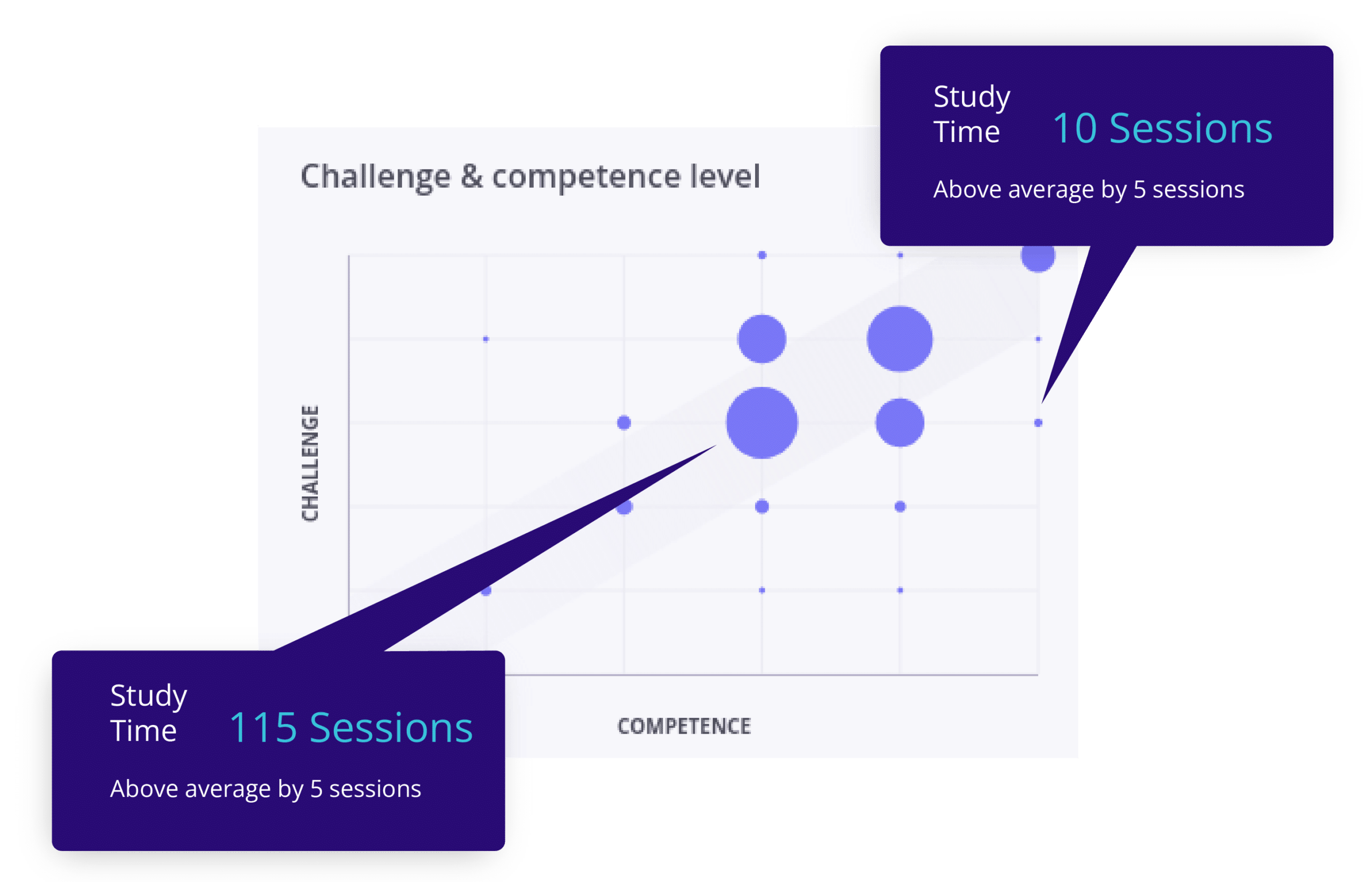 The Claned model combines 3 elements essential to building an effective and impactful online learning experience. All three of these elements are great for your learning program when mastered on their own. But they're downright incredible when you can get them to work together, on the same team, as part of the same solution.
And that's what the Claned model represents: an online learning solution that is whole and complete — with all three elements not just fitting together but feeding into each other.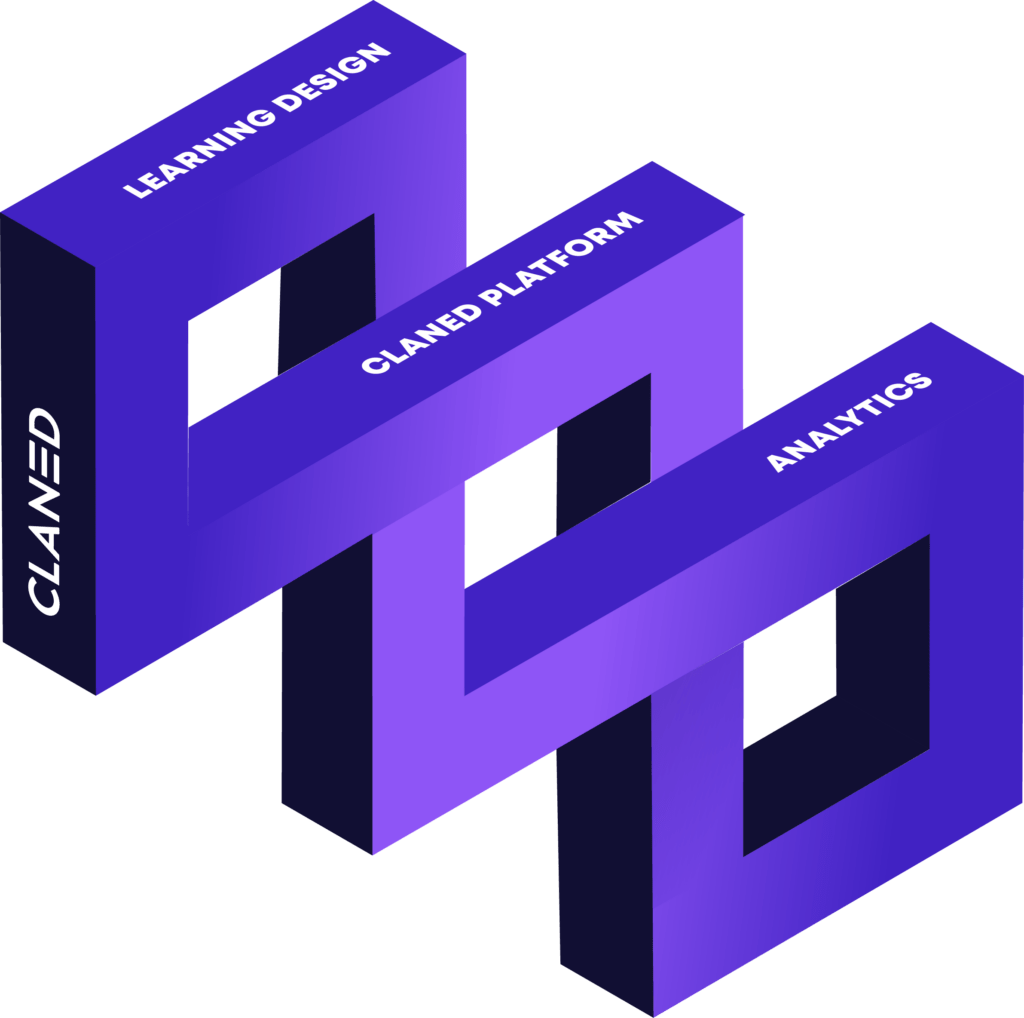 We are your partners

in creating engaging
online learning,

that are measurable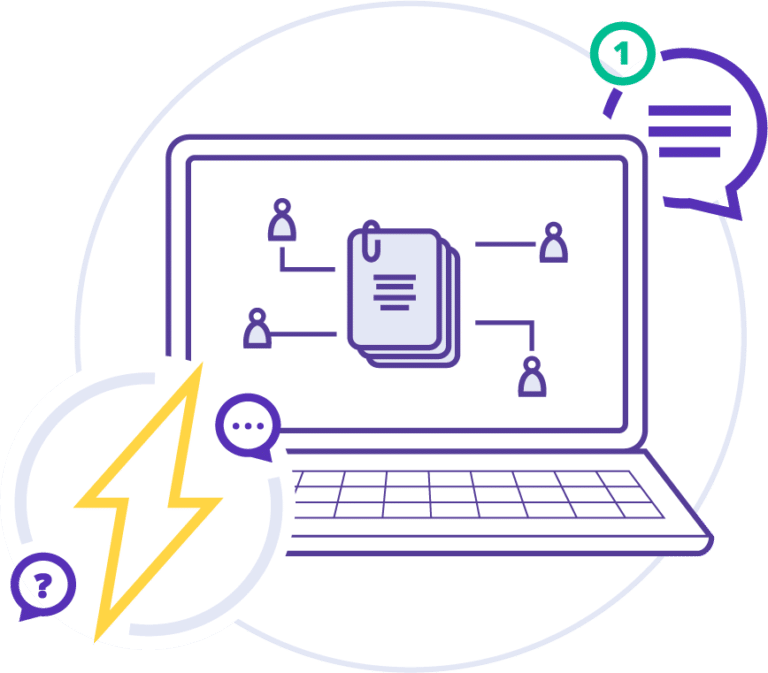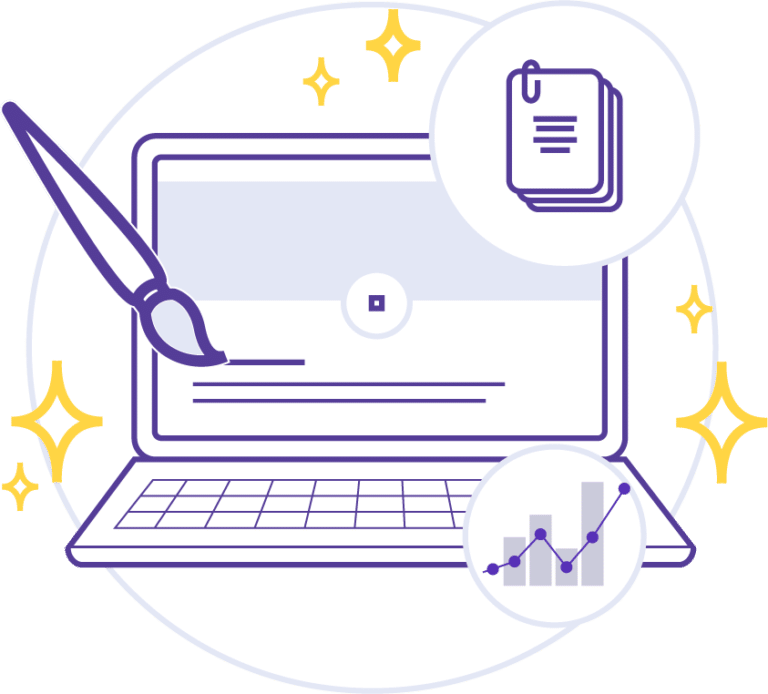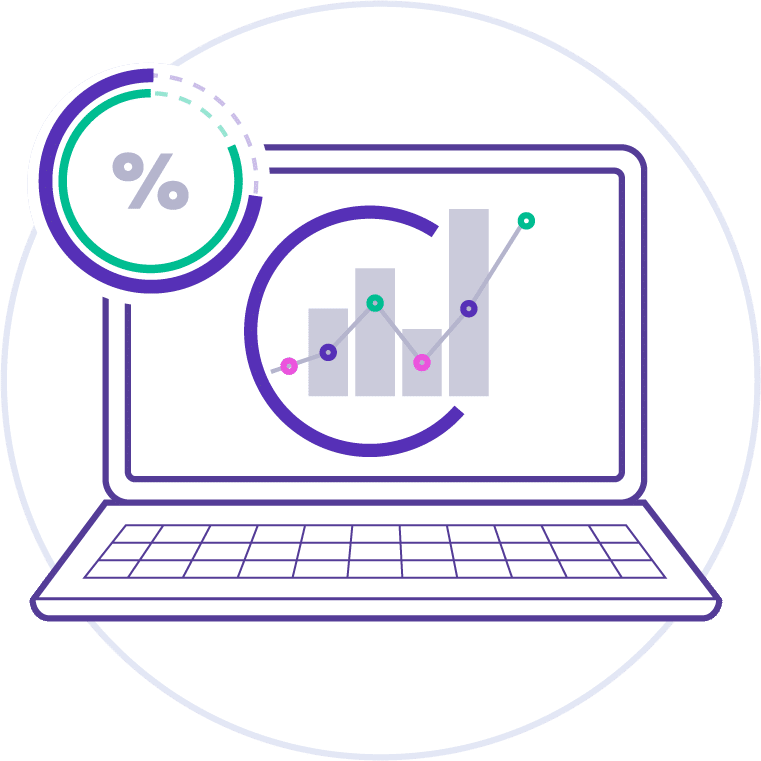 Report your data about learners
Learning Analytics
at Claned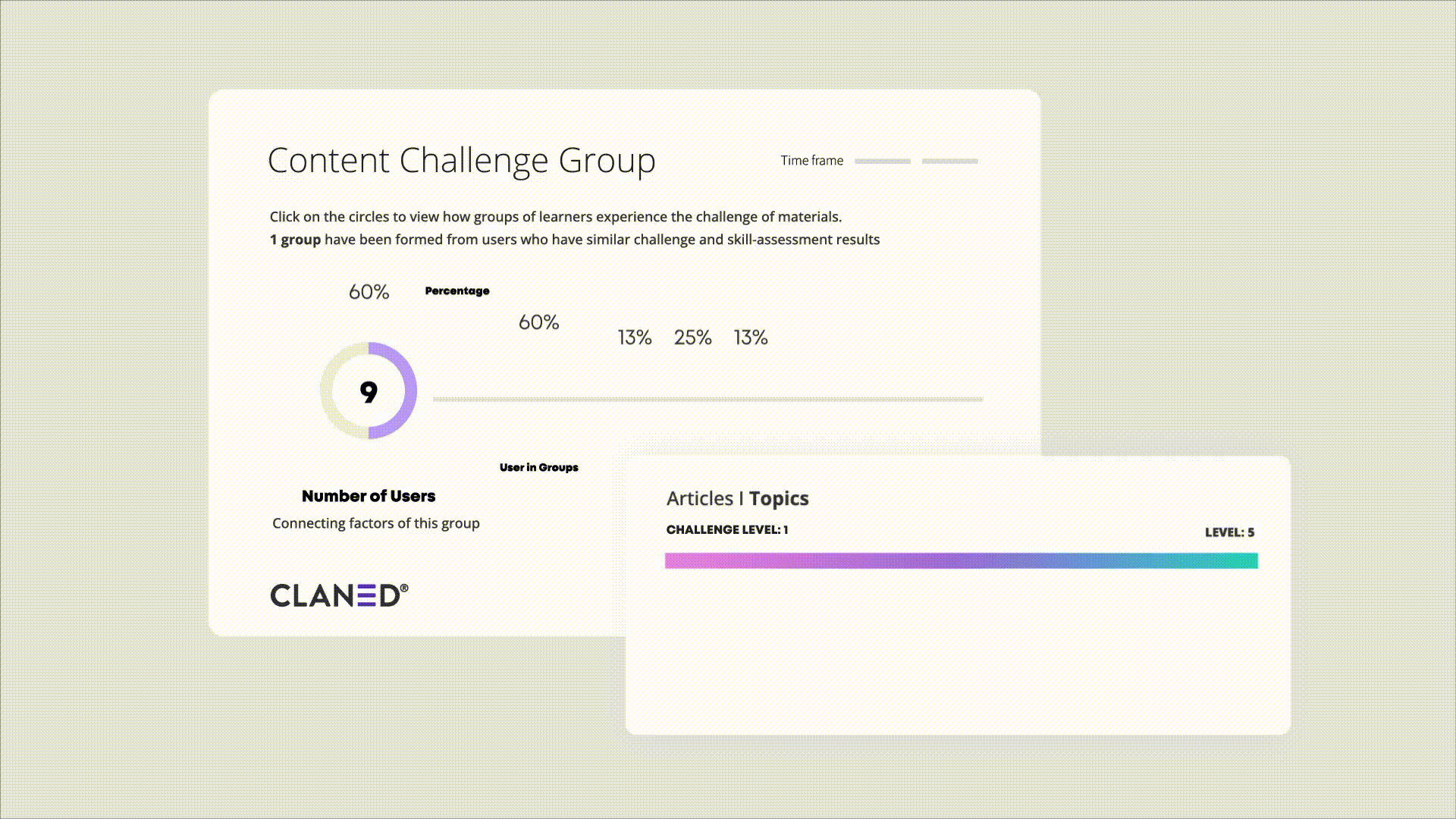 It's hard to go platform-searching in the e-learning industry and find a product that does not boast of 'learning analytics' as a feature. But for us here at Claned, learning analytics has always been more than just a feature to flaunt. 
Since day one, learning analytics has been an essential component in our approach to online learning and one of the pillars on which we built our entire product. One of the reasons why learning is so valuable is that we can keep on gleaning insights from it and making it better the next time around. With learning analytics, these insights have become easier to gather than ever before in our long, long history of learning and instructing.
We believe it's truly an exciting time for learning, particularly online learning. And by making learning analytics an integral part of all our learning programs, we make sure our clients get to be a part of this exciting time — and benefit from it, too. 
We offer real-time insights into live courses, deep data insights into every part of every program and smart recommendations on how to enhance program effectiveness. And because learning programs are almost always tied to a larger business outcome, we help you establish clear links between program success and your organisational goals from the very start.
Data and Analytics is
all around us at Claned
Board
Tracking, and Analytics
Admin can have access to detailed reports to assess course and user performance. Identify challenging areas, bottle necks and assess the overall load of your course from participants point of view.​
Real-time tracking of progression and scores with robust grading settings. Identify learners who are left behind, track course completion and assess the progress of participants.​
Organization can track course completion information through API in external systems​
Course Admin can create reports from any available data point to perform analytics for your learning program or compare different versions of the training. Perform analytics with the tool of your choice.
Organization can move data to own external data platform and build your own analytics. Compare learning across your whole organization and link to other business insights. 
Understand more deeply the performance of your course with Predictive models​, Social interaction sentiment analysis​ custom made by our data experts
Boost your marketing, track needs for additional content, identify audiences that need extra help etc. Receive reports on a monthly, quarterly or yearly basis.​