Learning that


actually works
Learn to create effective online courses that really engage participants
We are your partners

in creating engaging
online learning,

we deliver through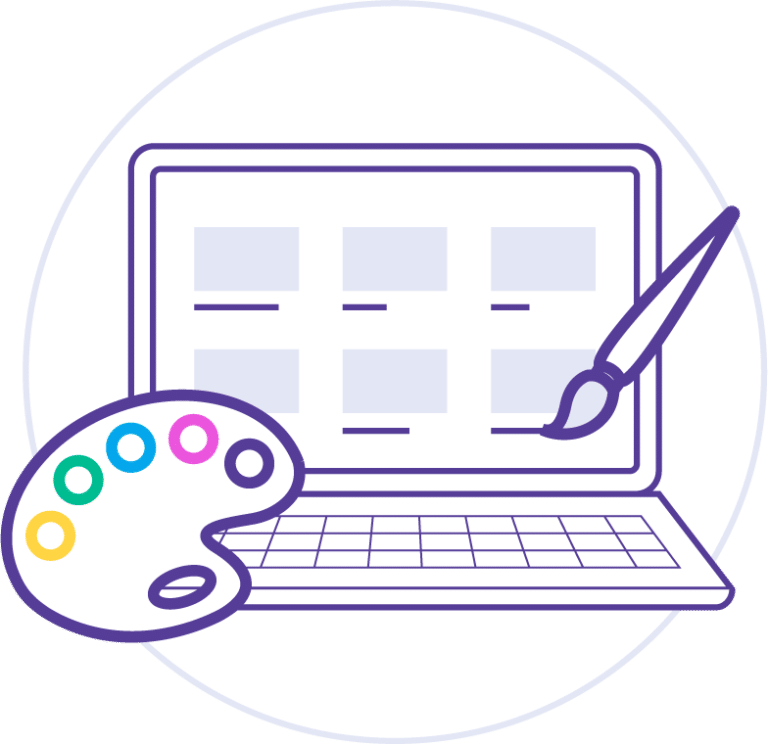 Built-in learning design


features in the platform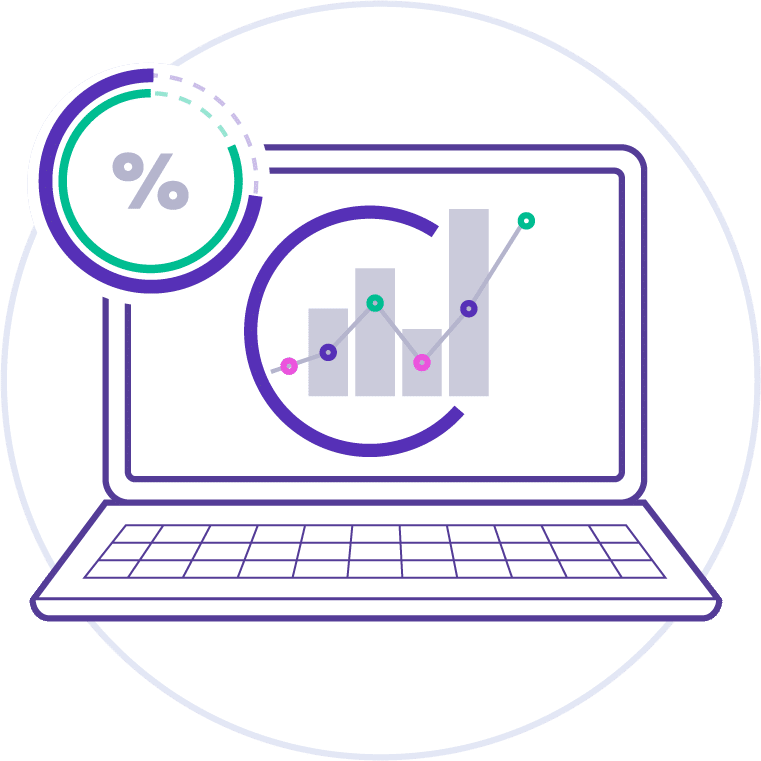 Ready-made course templates

for different learning goals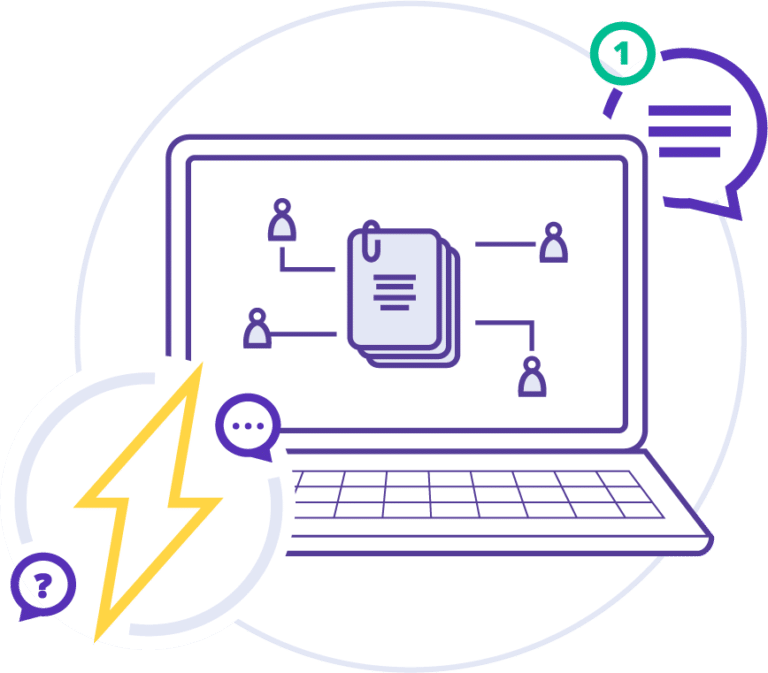 Tailored learning and instructional design workshops

with our learning design experts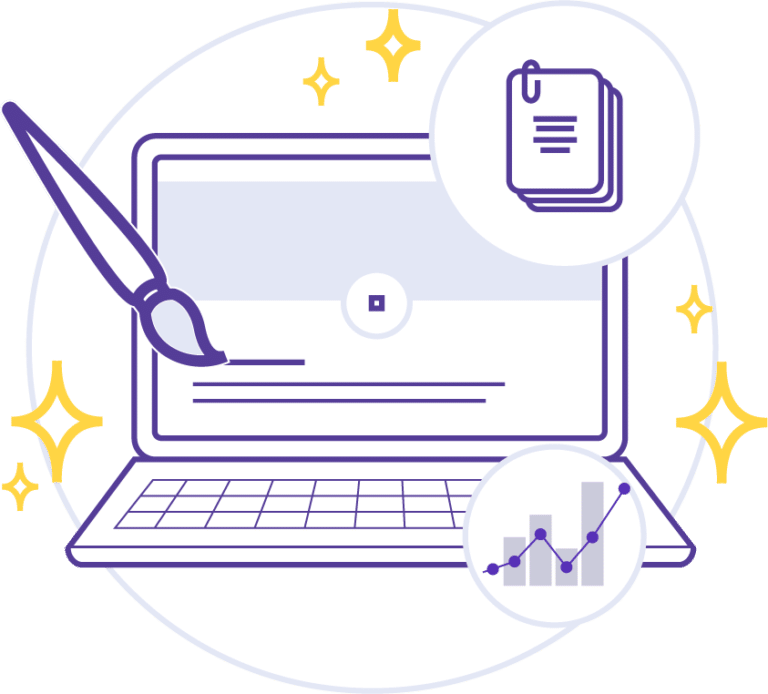 Get customised learning impact and efficacy

studies from our data scientists
Learning design
at Claned
Learning design is about creating online courses that motivate your participants to learn. By following the best practices of online learning, we help you get the best results from your existing materials. How does this work in practice? It starts with the platform.
Our online learning platform is the only one to include built-in learning design elements. For example, the platform guides teachers to divide their learning materials into smaller modules and elements which learners can then complete in their desired order. In the platform you will find ready-made course templates to make course creation as easy as possible.
The platform also includes commenting and interaction features that encourage the creation of engaging and social learning activities. In addition, we have an easy embed tool for embedding interactive images and 360 degrees videos. You can turn your course participants from passive consumers to engaged and motivated learners.
As a course instructor inside our Claned online learning platform, you get a visual and easy to use analytics dashboard that shows you how your learners and materials are performing, who needs help and whether your materials could be improved.
We also provide customised learning design workshops. They engage and walk you through the principles and practical phases of designing and executing a successful online course. In this workshop our learning design experts will guide you in the different methods, tools, and the best practices of online learning. From micro learning to flipped learning, we will guide you and deliver a complete toolbox of templates and resources for designing successful digital learning.
With machine learning and smart algorithms reading your content, the platform creates auto-content and topic tags to show you exactly which parts and concepts in your learning program are difficult, easy, engaging or unmotivating to your learners. You are provided with real-time insights to adapt and adjust your course content on the go, when needed.
With Claned ready-made
course templates you can

change your course creator's face from this
,
to this
With Claned ready-made course templates you can
change your course creator's face from this
,
to this
Read more
News & Insights