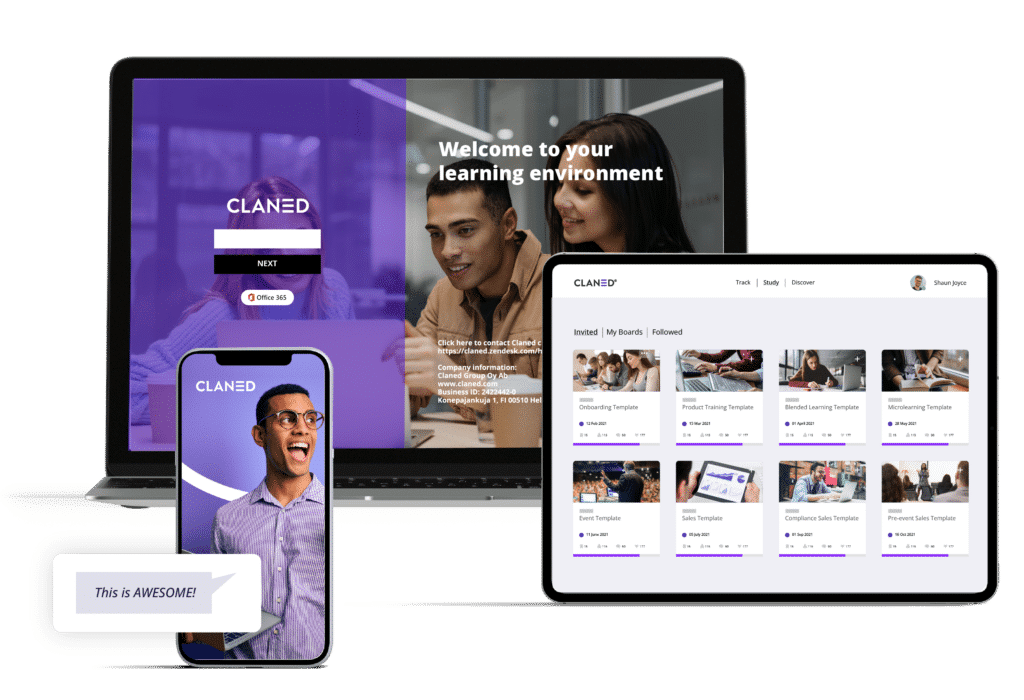 The best online learning platform to
create smart, effective courses for a range of learners –
in just a few clicks
They love us,

and we think you will too
Claned is
the complete
learning solution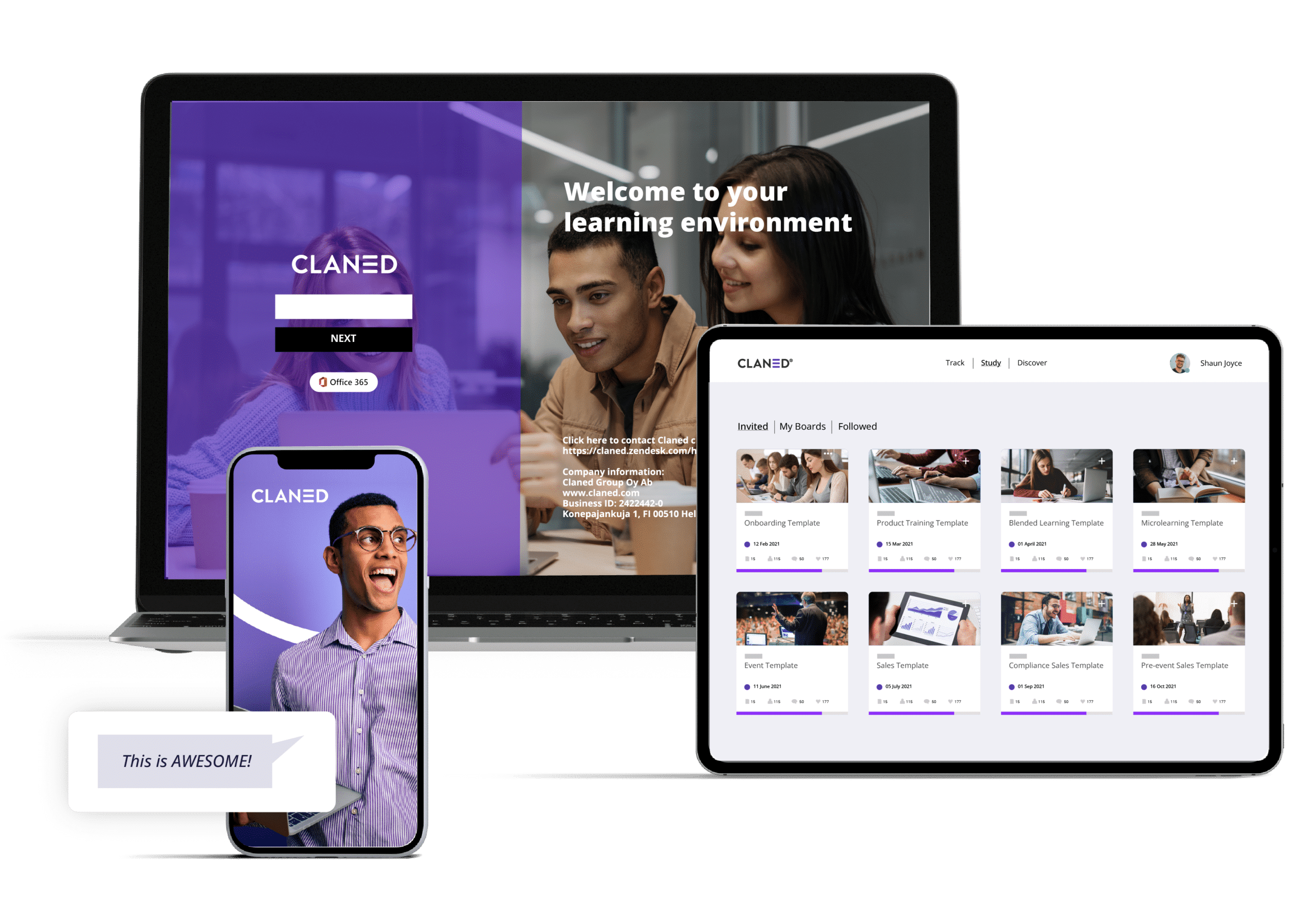 Claned - online learning that actually works
Firstly, Claned is your digital learning platform. It's the online classroom where you create effective online courses for any purpose, from corporate training to university classes. Add your course materials, invite your learners and you're ready to start.
Secondly, with our learning design features, we help you get the best results from your existing materials. Our platform is the only one to include built-in learning design elements. They make your content come alive, so that learners will want to study "just one more lesson before going to bed".
Thirdly, with Claned, you can be sure that your learners are, well, learning. Claned automatically collects and analyses the learning data from every interaction that happens on the platform. This way, you can monitor learners' progress and measure the impact of online learning on your organization's performance.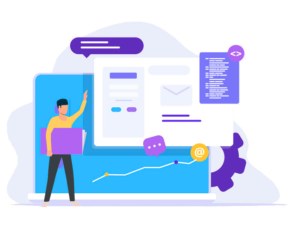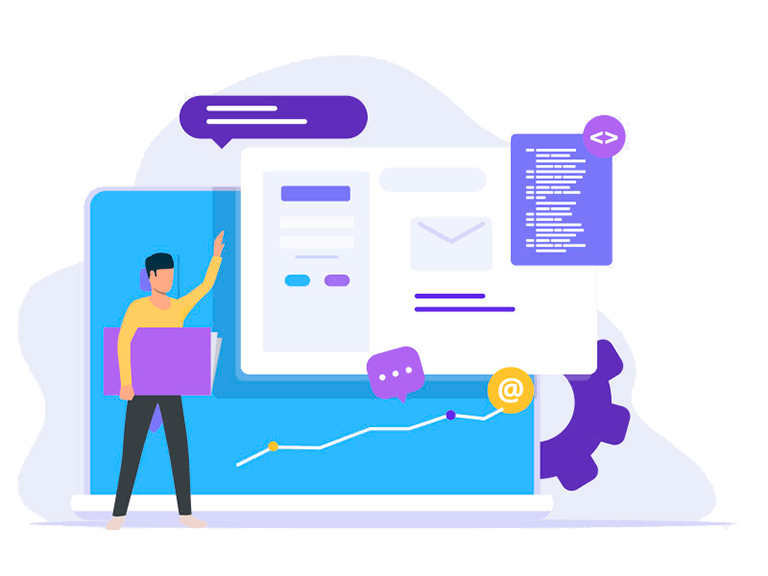 We can set it up for you today, with or without a white label. There's no ICT system program development hassle. Claned is ready to rock in minutes.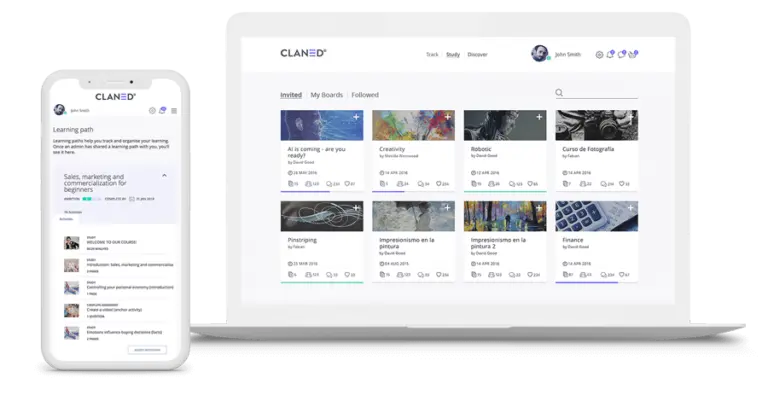 Our intuitive online learning platform makes it easy for teachers to create courses and for learners to take them. Use your existing content or create new interactive content pieces.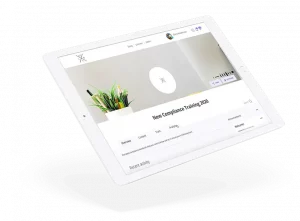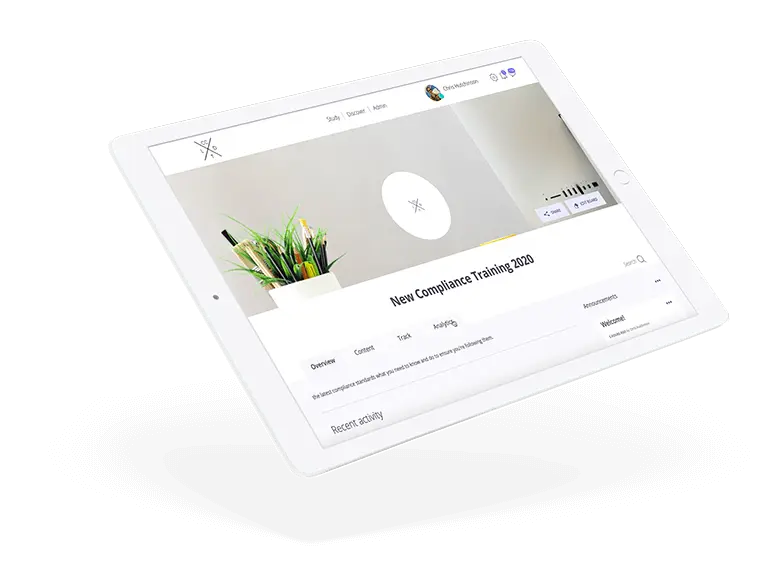 Fits your technology stack
No need to buy new tools. Your existing systems plug into Claned through REST API. Manage users, send invites and collect the data inside your existing system.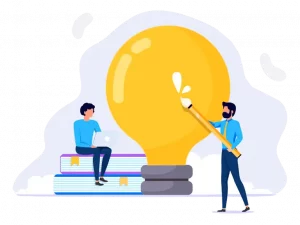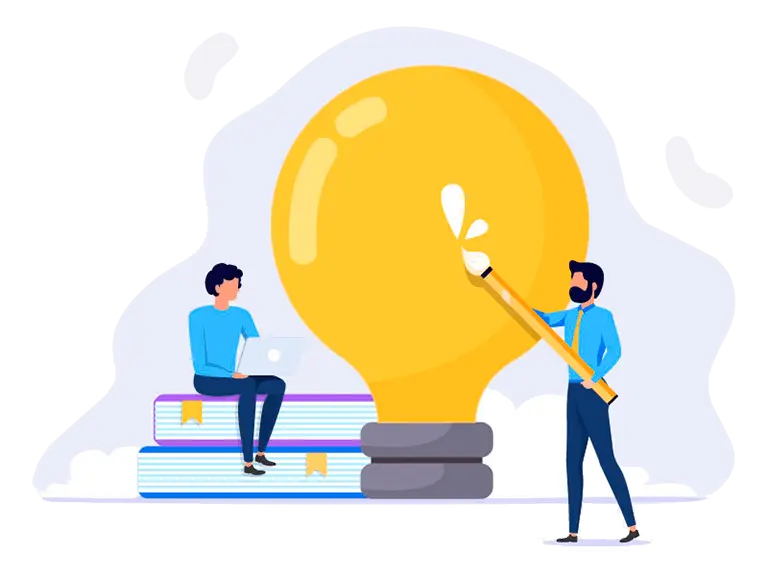 We have over 100 years of cumulative experience in EdTech. We know how to combine high-quality Finnish pedagogy with a digital platform. In short, we know how people learn online.
Improve performance with digital learning
Whether you're teaching your clients to use your products, onboarding new employees or running complex leadership courses, it's essential that the participants actually learn. The better people learn, the better for your business. With Claned, you make digital learning engaging and measure its impact.
Claned encourages social learning. Instead of reading long text documents alone in the dark, we encourage learners to collaborate and interact with each other on our platform. These increases learning motivation and promotes better learning results.
Join our Lesson on Learning newsletter