Learning that
actually works
Our learning design program, easy-to-use online learning platform and data analytics give
your e-learning initiative measurable impact.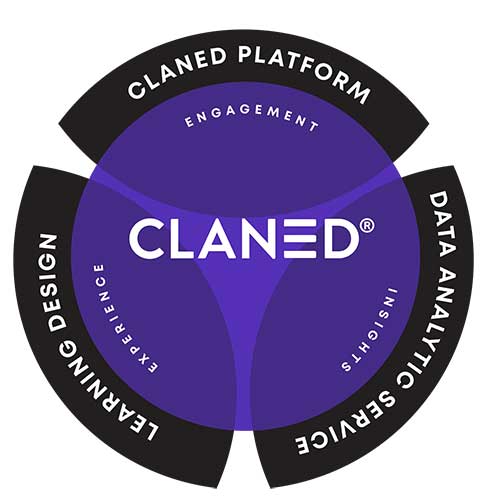 Education is the foundation of making the world a better place. We believe in the power of learning and its influence on improving the quality of life and empowering people to achieve more. Digitalizing learning is inevitable in order to reach the results on educational and operational levels that are needed in today's world.
That is why we focus on providing technology, tools, and services to enable Digital Transformation for Learning. We are your partner in change—working alongside you to boost your success and support you by combining Finnish excellence in education and technology.
We assist you on your digitalization journey when all the different elements of the Claned learning solution are brought together: the learning platform, learning design, and learning data and analytics.
We're not just a tech
company, we design learning
Our learning design program kickstarts online learning in your organization by creating new courses from
start to finish or by transforming existing content into a new and improved program.
Best practices of online learning
Best practices give you a great toolbox to understand modern engaging online learning. Together we plan for an effective digital learning program. With this you will get the best experience out of Claned learning platform but also boost your existing courses into a modern learning program.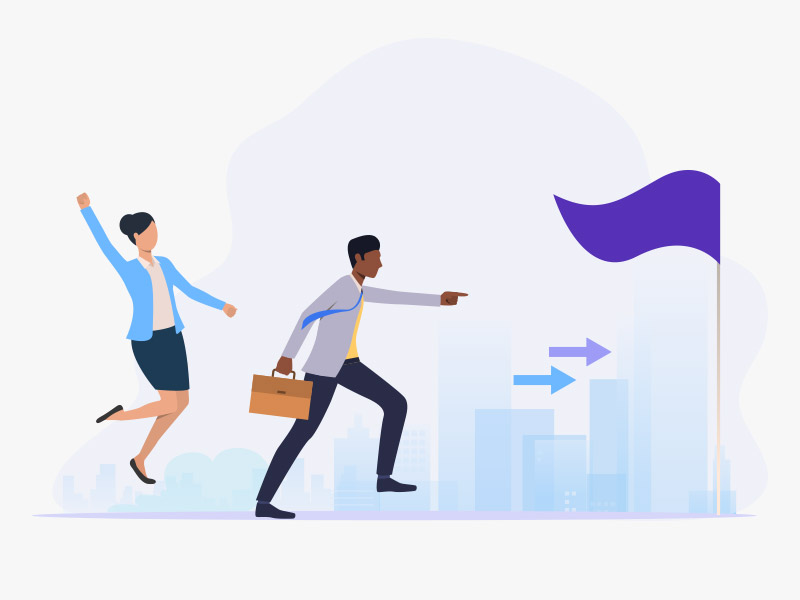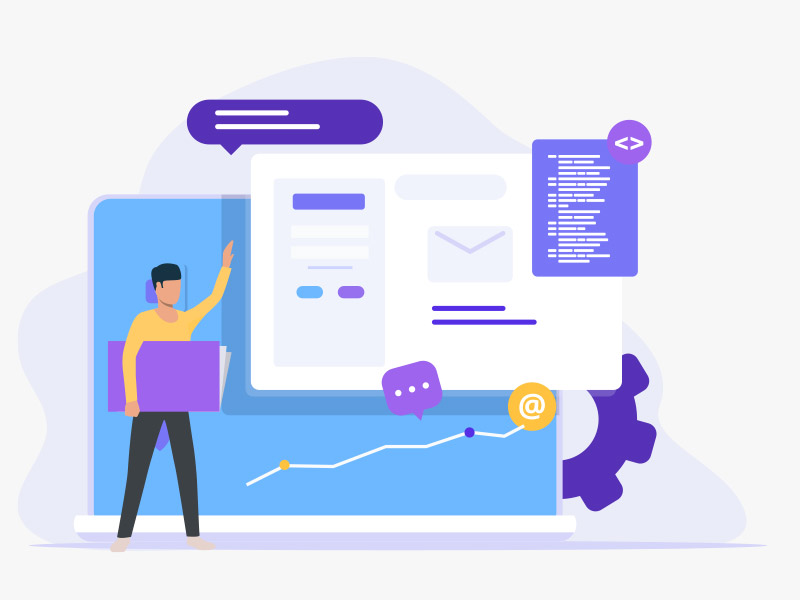 Engage participants with social learning
Social learning workshop allows you to set goals and methods to achieve social interaction on your courses. You will get ideas to encourage learners for more active participation through making your materials part of activating discussion assignments. After this session you have methods, a checklist to get you started with social learning and a plan on how to enable it.
Course design and planning
In the course design workshops we start building outline for your online course. Together we will define learning outcomes and course KPIs. After the design sessions you have functional and engaging content planned for your course. In the end we will finalize the content and get ready to launch your course.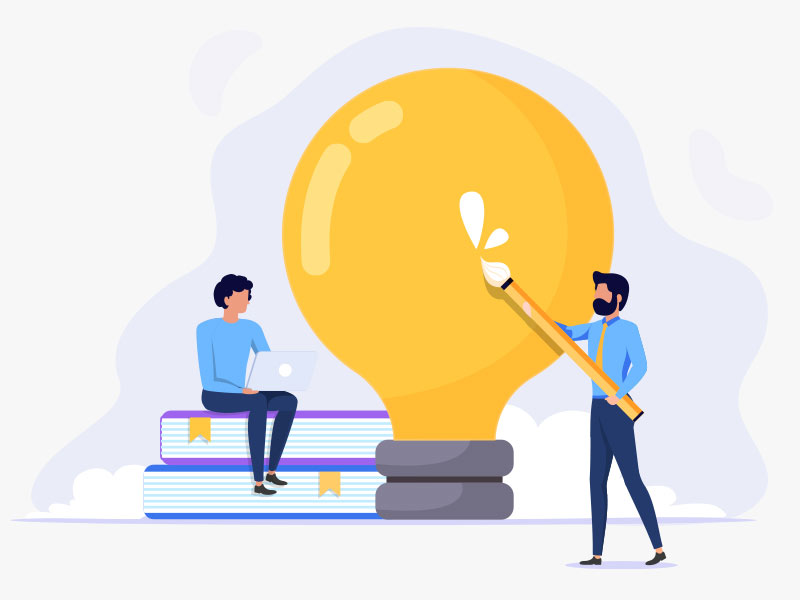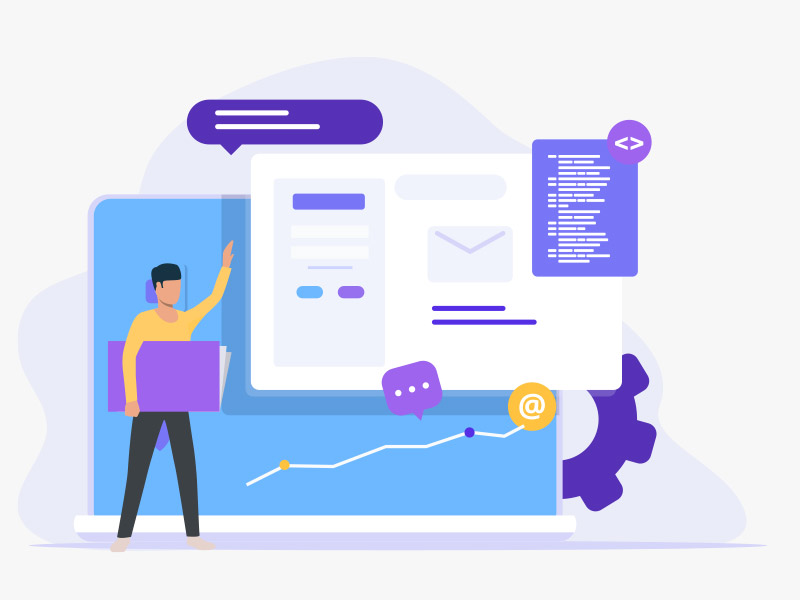 We help you leverage your learning data by linking it to your organization's success metrics and gaining insights about what to improve. This workshop will help you measure the impact of learning and help you communicate it to stakeholders.
Claned is the best solution for your learning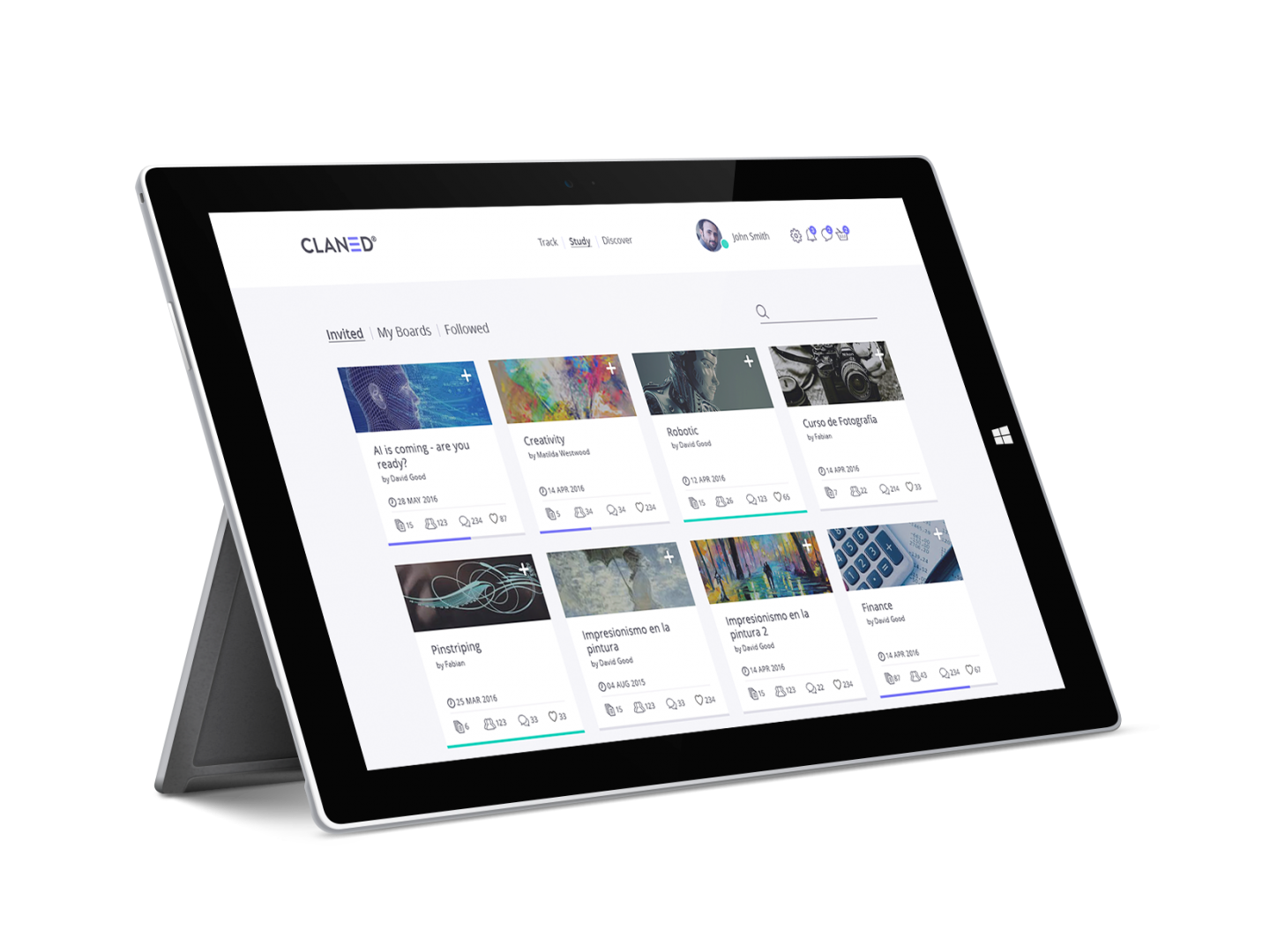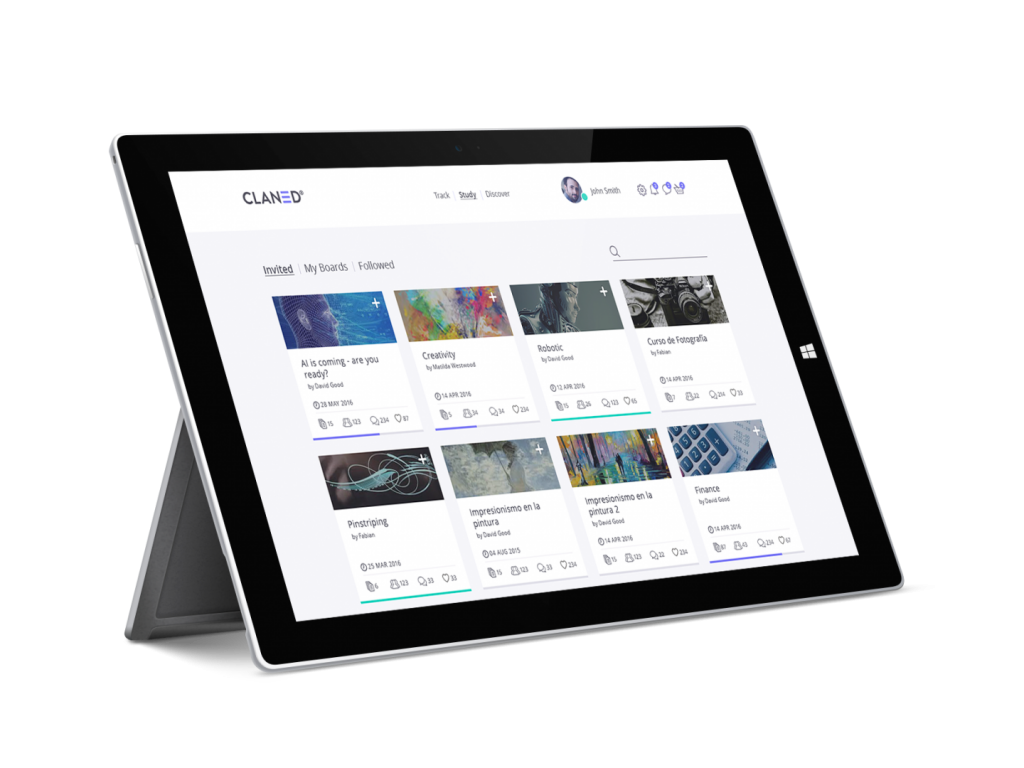 Claned is quick and easy to use
Comments, assessments and certficates leave an impression with your learners and boost the learning process.
Align Claned with your brand
Align Claned with your brand by using custom images, logos, and a URL. Claned will appear as your learning platform for your learners.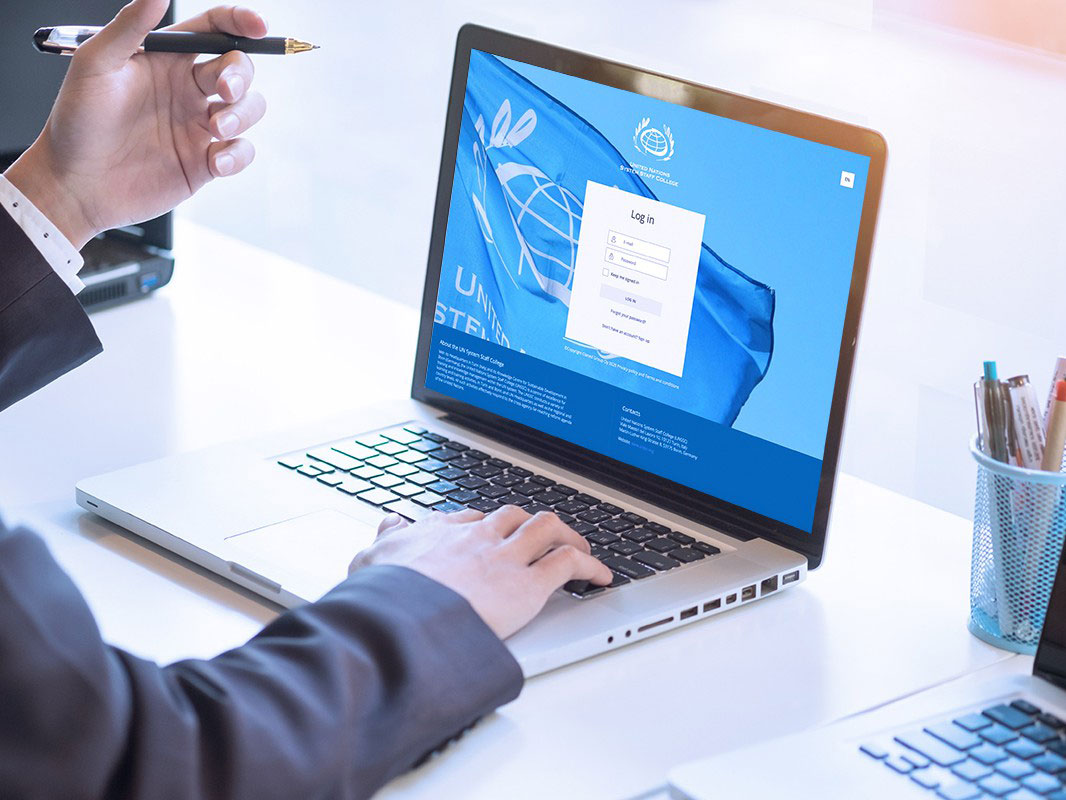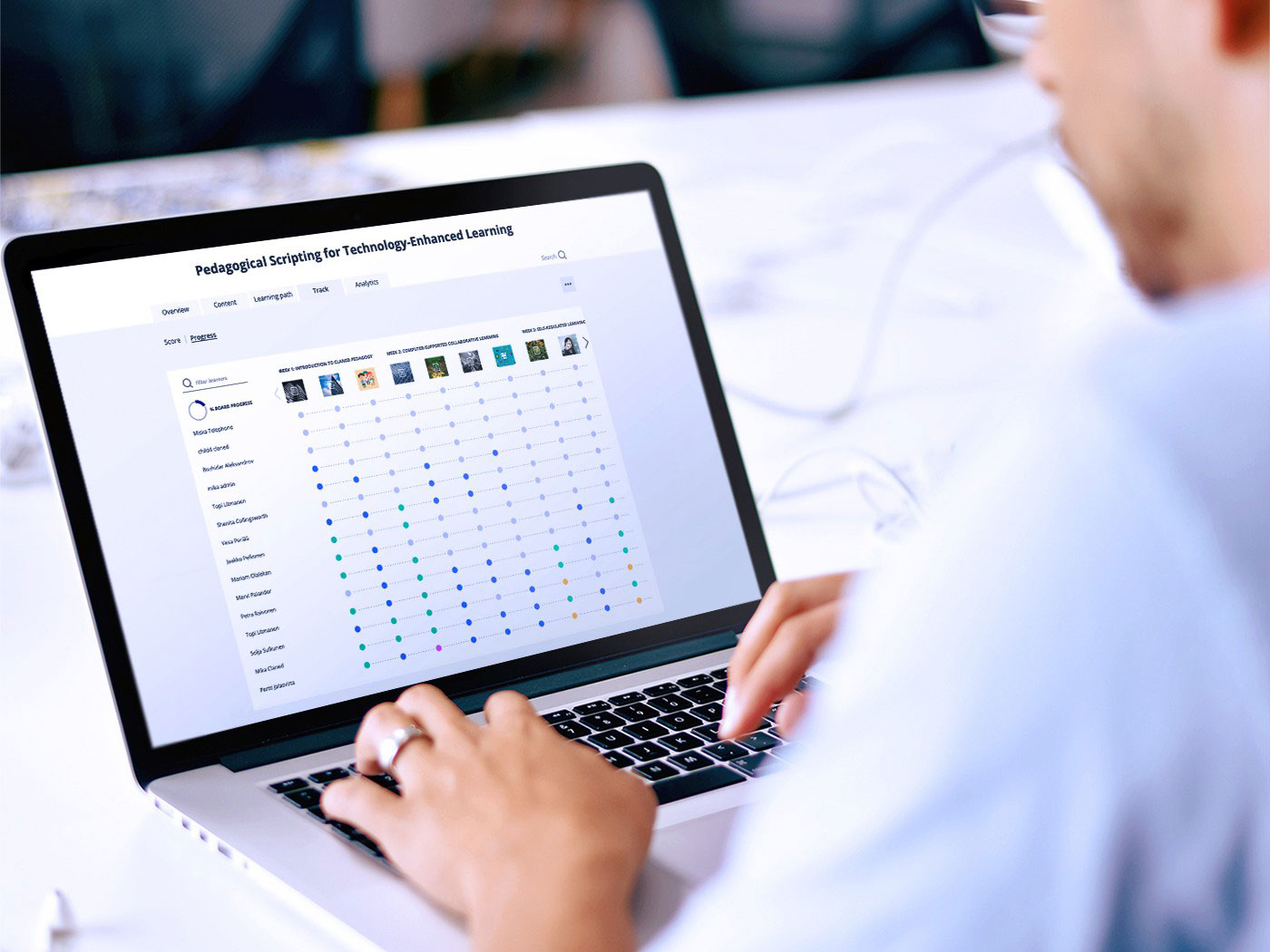 Track progress and let the data flow
Make sure learning is actually happening with the powerful analytics features. Sync data to your core systems through our API.
A modern interface to match your modern learning process. Saves time and effort when creating courses.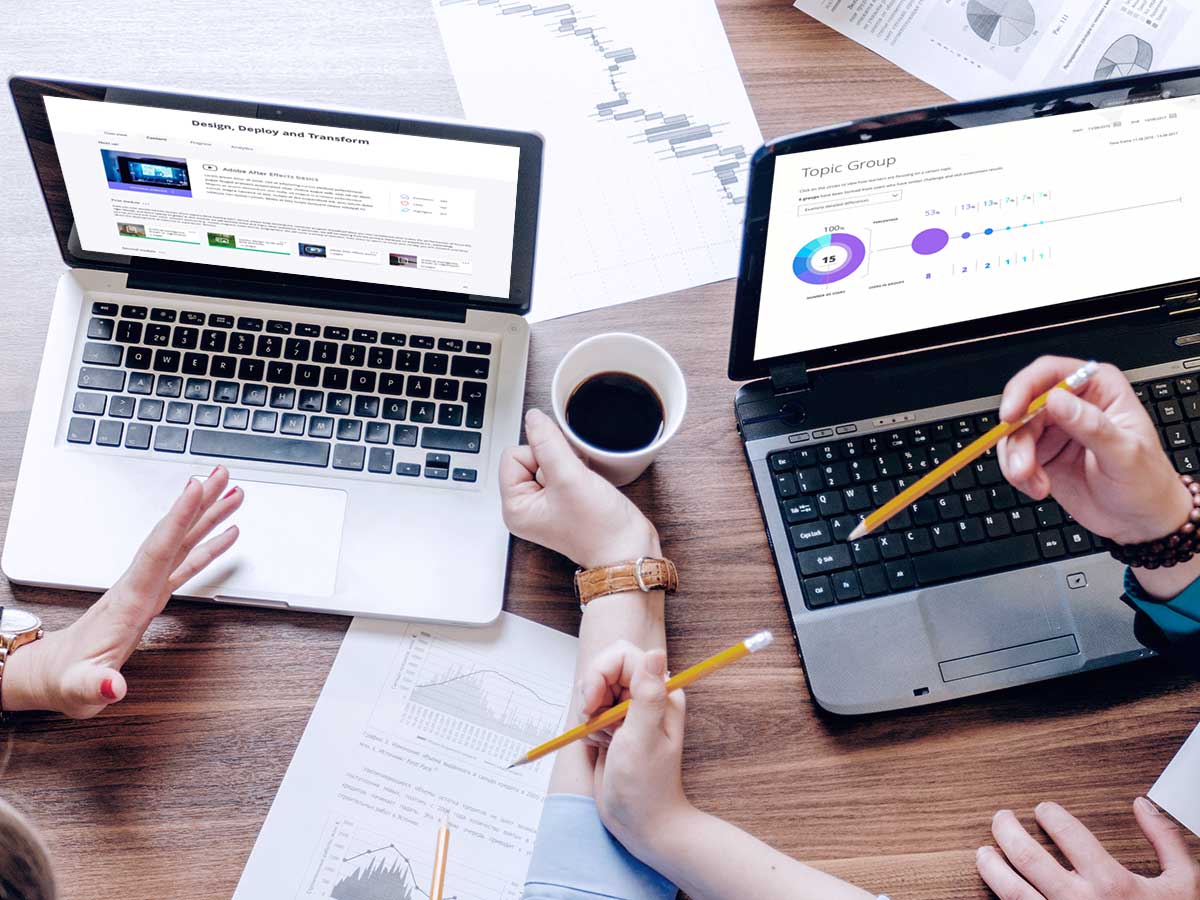 All this for reasonable prices
Our pricing allows you to start small and scale fast. Everything is in the cloud, so no setup fees are needed.
Choose the services you need and skip the rest. The final price depends on your specific needs.
Per-user licenses with no course limits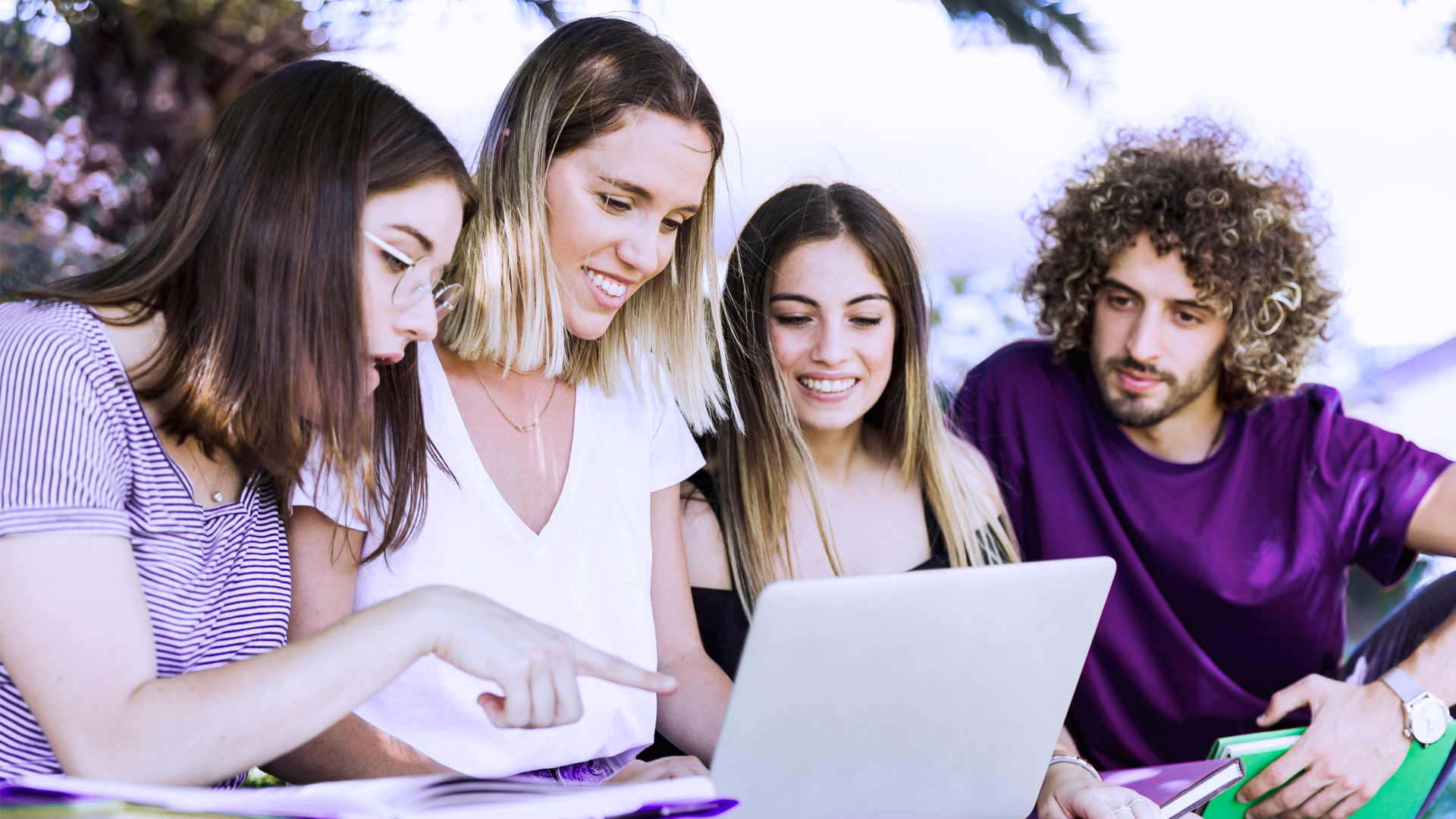 Blog
Working with the team from Santander to implement Claned's online learning platform has been a pleasure from the perspective of a learning designer. They approached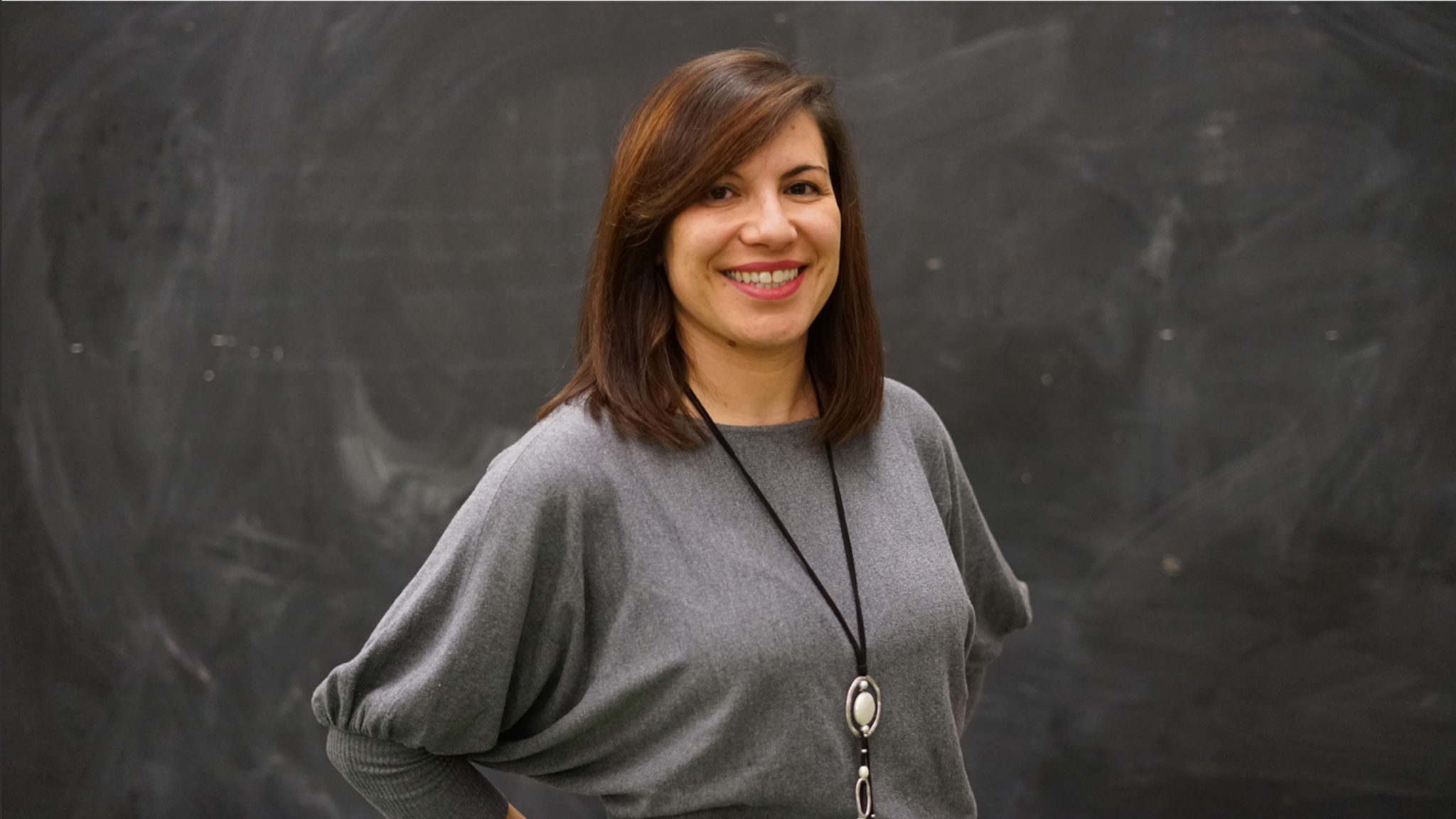 Blog
The Santander Explorer international entrepreneurship program will reach up to 2,000 entrepreneurs in 2020-2021 around the world – all powered by the Claned platform. We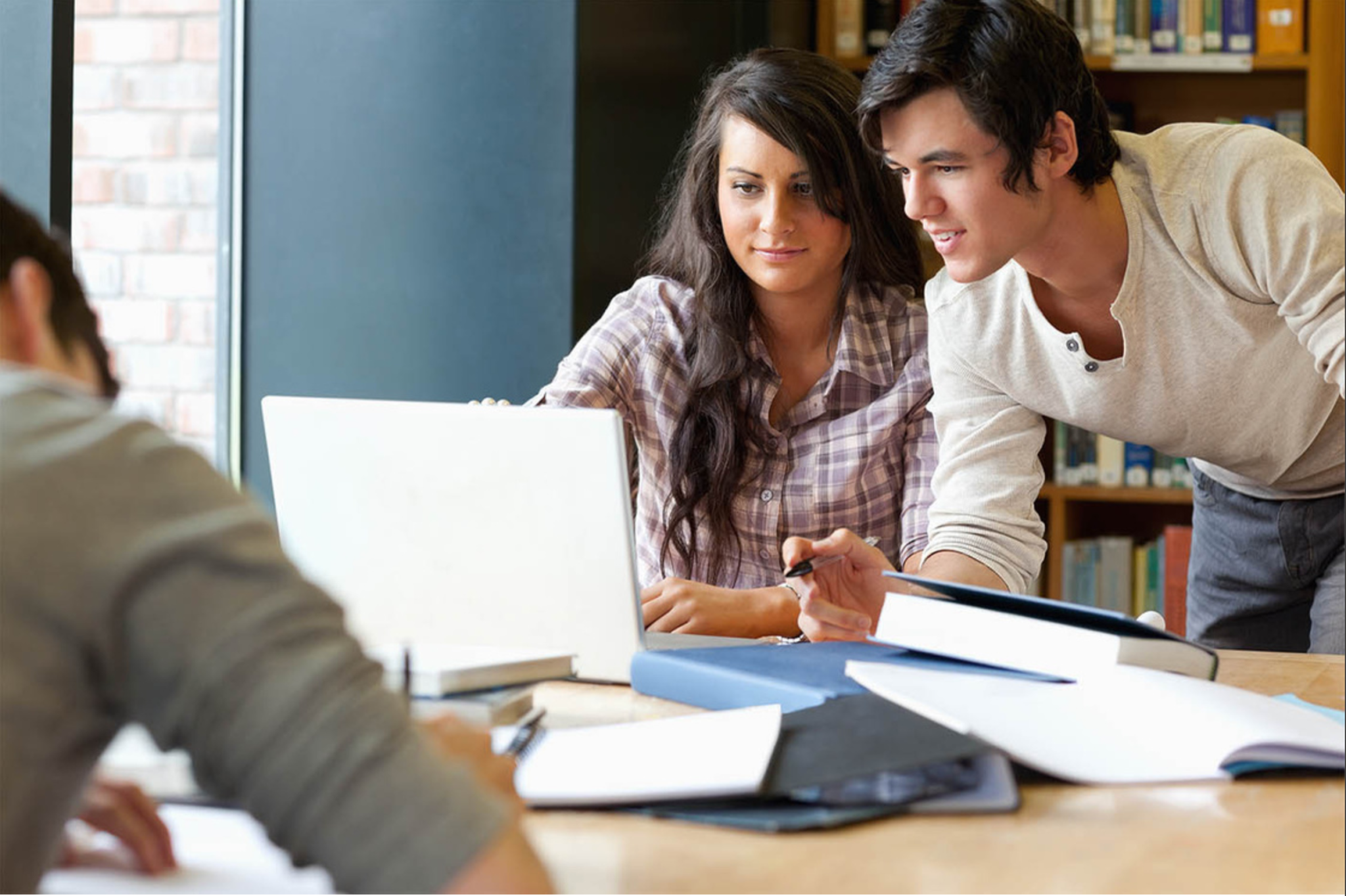 Blog
Explorer, a Banco Santander initiative made possible thanks to Santander Universidades and run by CISE, is a program addressed to 18-31-year-olds who want to validate their business ideas
We have had the privilege to work with a wide variety of customers ensuring that all of their learning needs are met. Take a look at our work.
The Claned story has only just begun
Since Claned was commercially launched in 2017 we have been on a mission to be the world's leading online learning platform by enabling learning to its fullest potential. Needs to increase motivation, prevent drop-outs and the ability to scale your results exists in all sectors of training and individual learning and Claned is here to help you on your way to learning that actually works.
By combining Finnish excellence in pedagogy, learning design and technology, Claned has impacted the learning landscape. Claned has been recognized and awarded as the best service to amplify learning results and unlock the black box of learning.
Due to our excellent Learning solution users from all over the world have joined the rapidly growing community of learners. We continue to develop new solutions and strive to be better.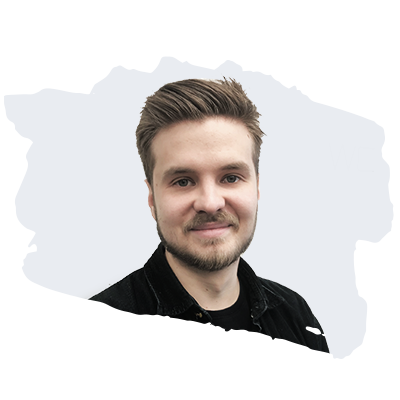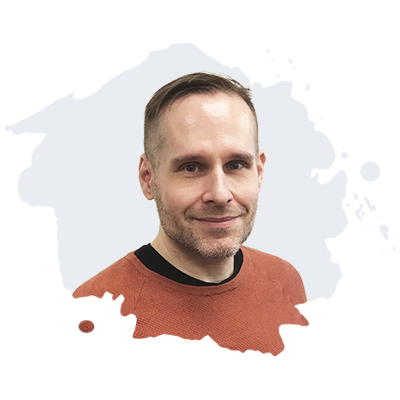 PhD, CHIEF DATA SCIENTIST, R&D DIRECTOR