pos­itive learning experiences
Scaling up to an

Extensive
Portfolio of Courses in a
Short Time
In 2019, CAPYEI partnered up with Claned to move their entre­pren­eurship training courses online. Then the COVID-19 pan­demic hit, and CAPYEI had to quickly take most of their other voca­tional training online too. This was a massive project and included 68 pro­grams and 1,742 learners in total.
Claned and CAPYEI started a "speed lane" project, where the goal was to create dozens of online courses and to allow learning to con­tinue without inter­rup­tions even in these extraordinary times. With Claned's exper­ience and CAPYEI's great effort, we were able to create 68 online courses and to ensure that the stu­dents could con­tinue learning essential voca­tional skills uninterrupted.
Deliv­ering training that works and ensuring that out of school youth develop the skills and com­pet­encies they need to succeed at work is at the core of CAPYEI's mission. Claned's unique com­bin­ation of spe­cialised learning design, change man­agement and learning ana­lytics was central to demon­strating the efficacy and impact of online education.
Online learning -
How do You Know If It Works?
After the project, CAPYEI was inter­ested in seeing how well the trans­ition had worked. To do this, Claned used its state-of-the-art data col­lection methods and ana­lysis to measure the impact of online edu­cation and to demon­strate how well it works. The phe­nomenal results show that: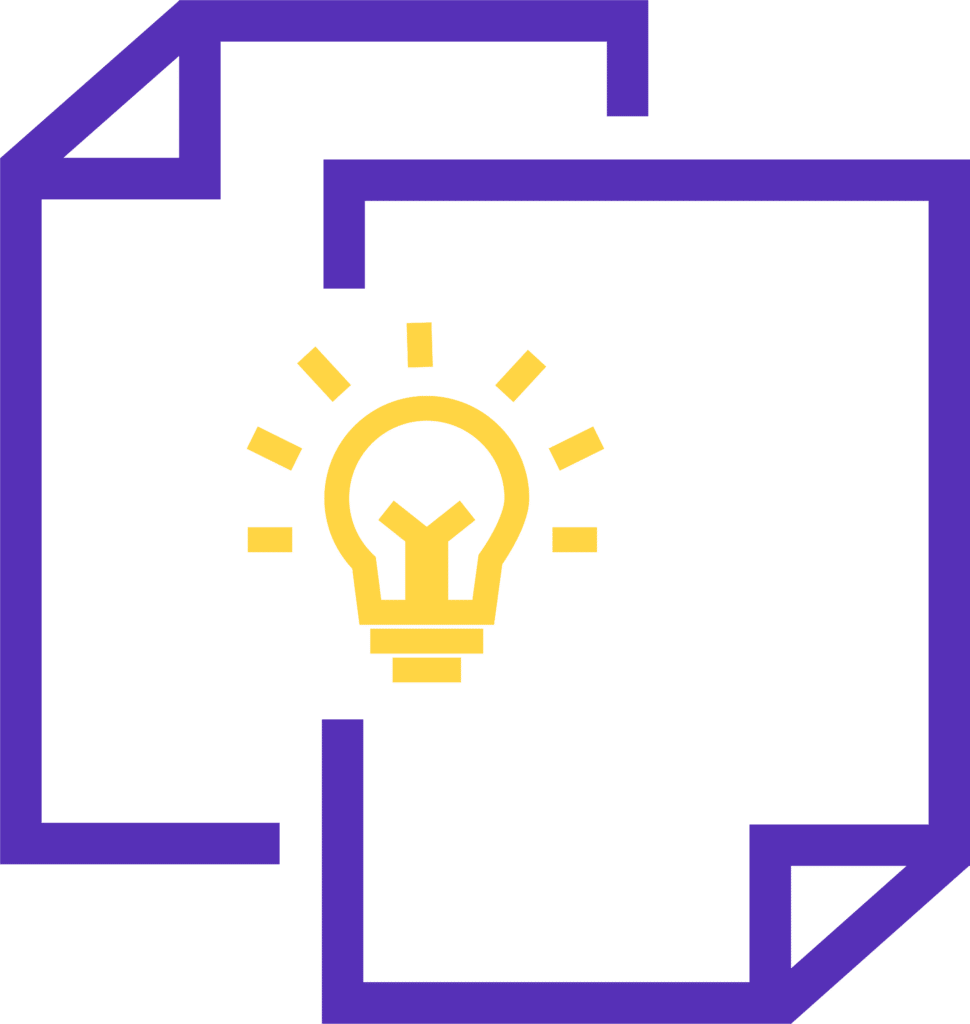 CAPYEI's teachers and staff had the skills and know-how to use the Claned platform to its full potential, and to run engaging and motiv­ating online courses.
We found a ratio of over 1,000 pos­itive exper­i­ences for every 29 neg­ative exper­i­ences. In other words, 97.1% of the exper­i­ences with online learning were positive.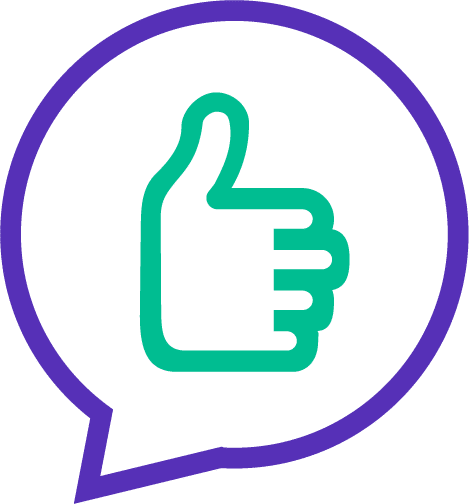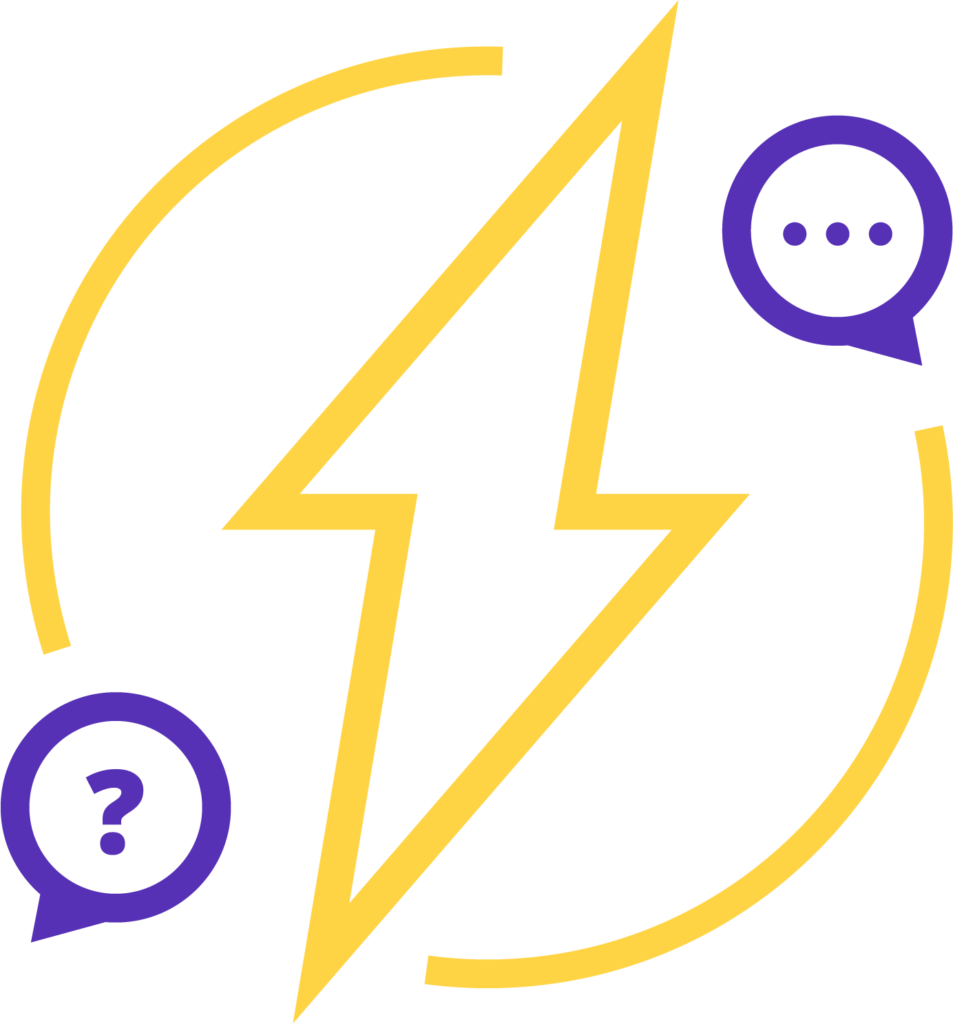 The stu­dents' social activity in all cur­riculums was very high and had high average sen­ti­ments (pos­itive attitude), meaning that they engaged a lot during the courses and were pos­itive about their exper­i­ences. The insights from the data ana­lysis did not indicate neg­at­ivity towards online learning or learning in general.
Claned provided a quick solution to CAPYEI for the batch that was affected by the pan­demic. We enrolled 1,742 young people into the Claned LMS who suc­cess­fully com­pleted their training. Cur­rently some of the graduates are employed while others are running their own businesses.
The Claned LMS has a simple interface hence making it easy for the learners to interact with the platform. The success of the part­nership can be attributed to the onboarding training that was con­ducted by the Claned team to the CAPYEI staff and the post-training support that was offered,"
— Samuel Muriithi, M I S Exec­utive at CAPYEI.
CAP Youth Empowerment Institute Kenya (YEI) is a non-gov­ernment organ­iz­ation com­mitted to train youth out of school in job entry level skills. Started in 2011, their training is oper­a­tion­alized using the Basic Employ­ab­ility Skills Training (BEST) model. Their three core objectives are:
To achieve their objectives, CAPYEI works together with grassroot gov­ernment offi­cials, local CBOs, a network of youth organ­iz­a­tions, youth leaders, com­munity leaders and reli­gious gath­erings. CAPYEI skills training is guided by labour force demand in each area where their training is located as informed by market scan research and revisits.