positive learning experiences
Scaling up to an

Extensive
Portfolio of Courses in a
Short Time
In 2019, CAPYEI partnered up with Claned to move their entrepreneurship training courses online. Then the COVID-19 pandemic hit, and CAPYEI had to quickly take most of their other vocational training online too. This was a massive project and included 68 programs and 1,742 learners in total.
Claned and CAPYEI started a "speed lane" project, where the goal was to create dozens of online courses and to allow learning to continue without interruptions even in these extraordinary times. With Claned's experience and CAPYEI's great effort, we were able to create 68 online courses and to ensure that the students could continue learning essential vocational skills uninterrupted.
Delivering training that works and ensuring that out of school youth develop the skills and competencies they need to succeed at work is at the core of CAPYEI's mission. Claned's unique combination of specialised learning design, change management and learning analytics was central to demonstrating the efficacy and impact of online education.
Online learning -
How do You Know If It Works?
After the project, CAPYEI was interested in seeing how well the transition had worked. To do this, Claned used its state-of-the-art data collection methods and analysis to measure the impact of online education and to demonstrate how well it works. The phenomenal results show that: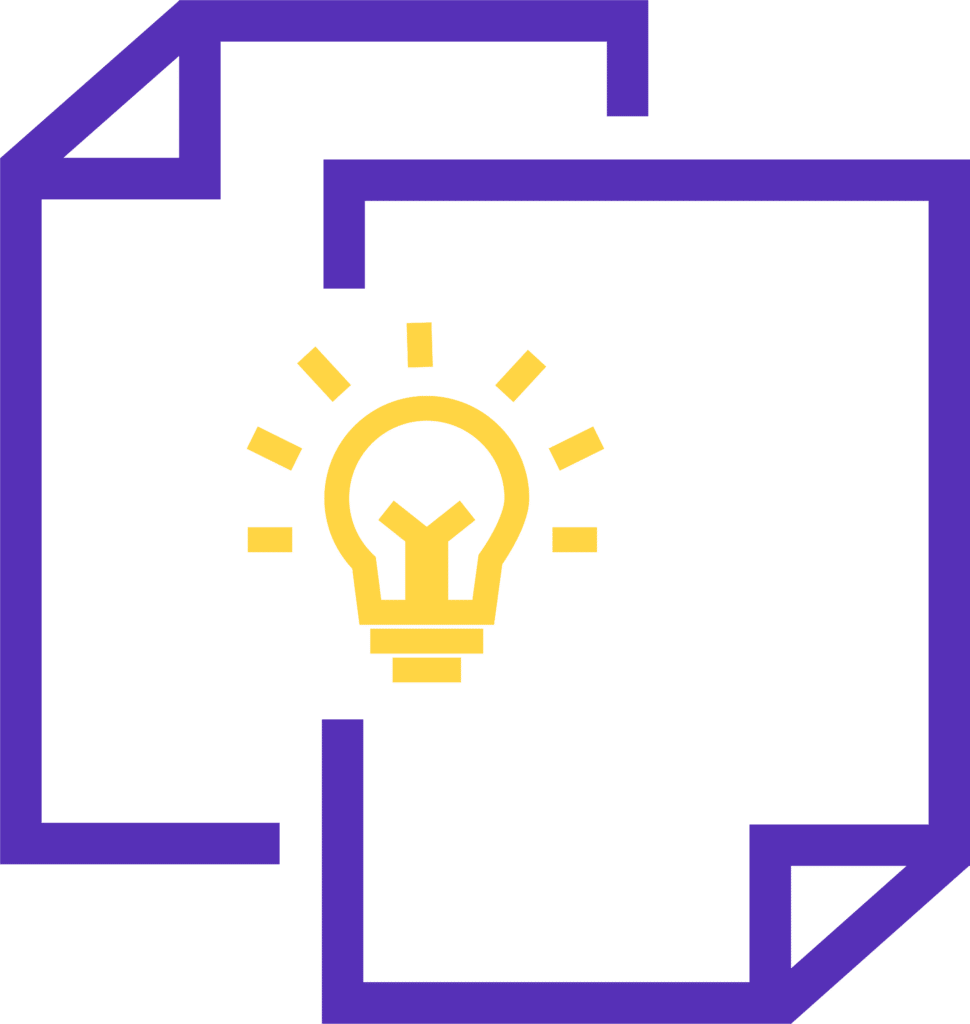 CAPYEI's teachers and staff had the skills and know-how to use the Claned platform to its full potential, and to run engaging and motivating online courses.
We found a ratio of over 1,000 positive experiences for every 29 negative experiences. In other words, 97.1% of the experiences with online learning were positive.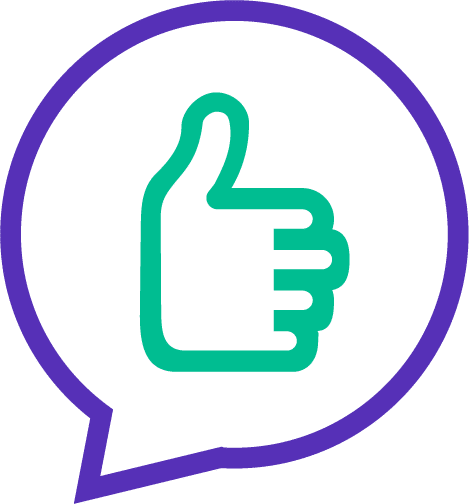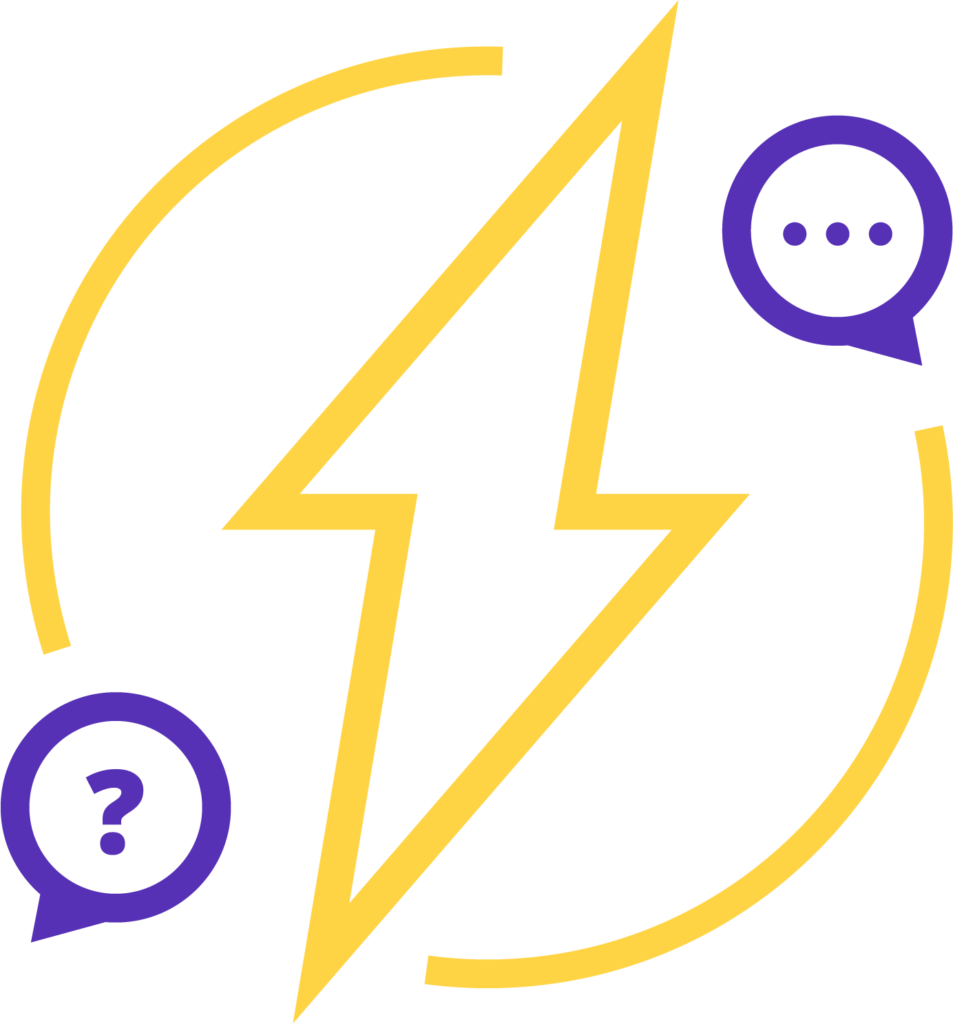 The students' social activity in all curriculums was very high and had high average sentiments (positive attitude), meaning that they engaged a lot during the courses and were positive about their experiences. The insights from the data analysis did not indicate negativity towards online learning or learning in general.
Claned provided a quick solution to CAPYEI for the batch that was affected by the pandemic. We enrolled 1,742 young people into the Claned LMS who successfully completed their training. Currently some of the graduates are employed while others are running their own businesses.
The Claned LMS has a simple interface hence making it easy for the learners to interact with the platform. The success of the partnership can be attributed to the onboarding training that was conducted by the Claned team to the CAPYEI staff and the post-training support that was offered,"
— Samuel Muriithi, M I S Executive at CAPYEI.
CAP Youth Empowerment Institute Kenya (YEI) is a non-government organization committed to train youth out of school in job entry level skills. Started in 2011, their training is operationalized using the Basic Employability Skills Training (BEST) model. Their three core objectives are:
To achieve their objectives, CAPYEI works together with grassroot government officials, local CBOs, a network of youth organizations, youth leaders, community leaders and religious gatherings. CAPYEI skills training is guided by labour force demand in each area where their training is located as informed by market scan research and revisits.