Nordic Edtech Group LIG signs MOU with the African Union
Finland, Hel­sinki: Learning Intel­li­gence Group today con­firms the signing of a Memor­andum of Under­standing with the African Union. This mile­stone is a sig­ni­ficant move for LIG and Africa Union to strengthen edu­cation systems across Africa and facil­itate know­ledge exchange and cross-national learning. The main cooper­ation agenda will focus on scaling up the intro­duction and adoption of LIG's port­folio com­panies, Claned Group and Grapho Group, ped­ago­gically val­idated digital learning tools, espe­cially in early childhood lit­eracy, pro­fes­sional teacher training, capacity building and entre­pren­eurship in Africa.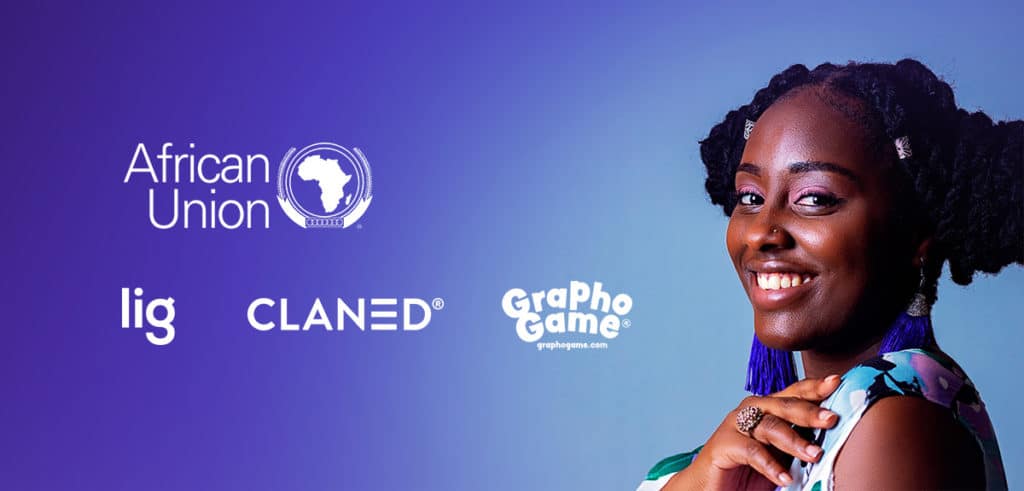 This news comes in the wake of many ini­ti­atives and accom­plish­ments of the LIG's com­panies Claned Group and Grapho Group in Africa, including:
Claned online learning to ensure con­tinued training of 2000 voca­tional edu­cation learners, deliv­ering 97% course com­pletion during the COVID-19 Lockdowns.
Claned and Graphogame deliv­ering research-val­idated teacher edu­cation in 21st Century skills in Kenya in 2019
Providing best in class online learning cap­ab­il­ities to approx­im­ately 20,000 stu­dents in Uganda, Zambia and Mozam­bique from 2019 to date.
Ongoing dis­cussion with local gov­ern­ments and NGOs to roll out GraphoGame as a national lit­eracy resource.
Graphogame nationwide deployment in Brazil, by the Pres­ident of Brazil Jair Bolsonaro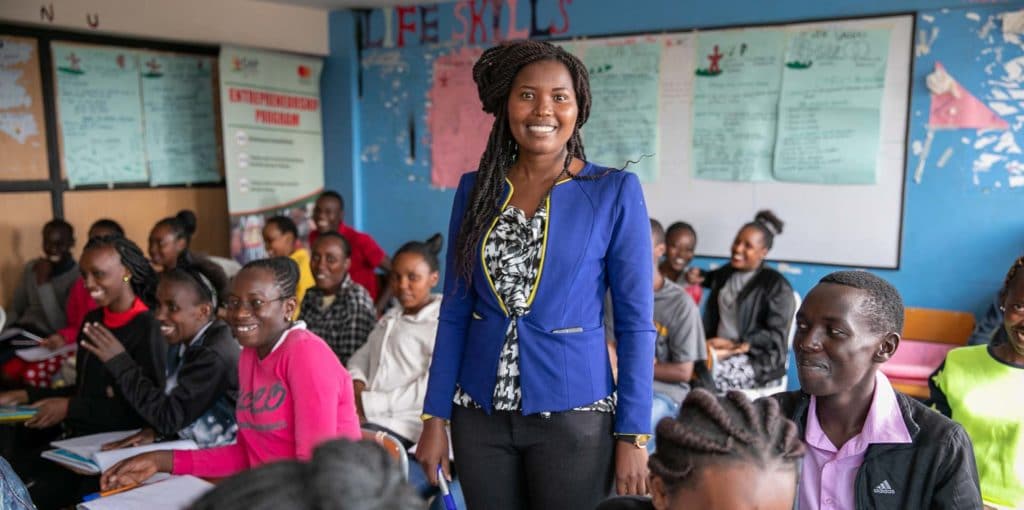 To learn more about the mile­stones, click here for Claned and here for Graphogame.
Claned is the most awarded online learning platform from Finland. Deliv­ering engaging and effective online learning to more than 250 cus­tomers in over 40 coun­tries, including UNEP, Sant­ander Uni­ver­sities, Cav­endish Uni­versity Uganda/​Zambia, and CAP Youth Empowerment Institute Kenya. Claned provides an easy to use and easy to set up learning platform, that sup­ports learning and pre­vents dropout with a 97% com­pletion rate, and a 97.1 pos­itive learning experience.
GraphoGame is an aca­dem­ically researched learning game for teaching children early lit­eracy skills in English, French, Por­tuguese, Swahili, Afrikaans, Cinyanja and many more lan­guages. With 250 million illit­erate children globally and up to 10% of all people having dys­lexia, teachers and schools struggle to provide the 1-on-1 support these children need. GraphoGame pro­duces ana­lytics of the child's decoding & phonics practice, allowing teachers and parents to react to bot­tle­necks in their learning quickly. GraphoGame is evidence-based, with all content developed, studied and val­idated by experts in uni­ver­sities worldwide, such as the Uni­versity of Cam­bridge, the Uni­versity of Aix-Mar­seille and the Uni­versity of Zambia. There are over 300 research pub­lic­a­tions, including 18 PhD thesis done inter­na­tionally on GraphoGame in dif­ferent con­texts, including Zambia, Tan­zania, and Kenya.
Learning Intel­li­gence Group (LIG) is a leading edu­cation tech­nology pioneer in the Nordic region. We support our port­folio EdTech busi­nesses in pen­et­rating the global edu­cation market.
The African Union (AU) is a con­tin­ental body con­sisting of the 55 member states that make up the coun­tries of the African Con­tinent. It was offi­cially launched in 2002 as a suc­cessor to the Organ­isation of African Unity (OAU, 1963-1999).
Caseley Olabode Stephens, Policy Officer-Edu­cation stephensc@​africa-​union.​org