Nordic Edtech Group LIG signs MOU with the African Union
Finland, Helsinki: Learning Intelligence Group today confirms the signing of a Memorandum of Understanding with the African Union. This milestone is a significant move for LIG and Africa Union to strengthen education systems across Africa and facilitate knowledge exchange and cross-national learning. The main cooperation agenda will focus on scaling up the introduction and adoption of LIG's portfolio companies, Claned Group and Grapho Group, pedagogically validated digital learning tools, especially in early childhood literacy, professional teacher training, capacity building and entrepreneurship in Africa.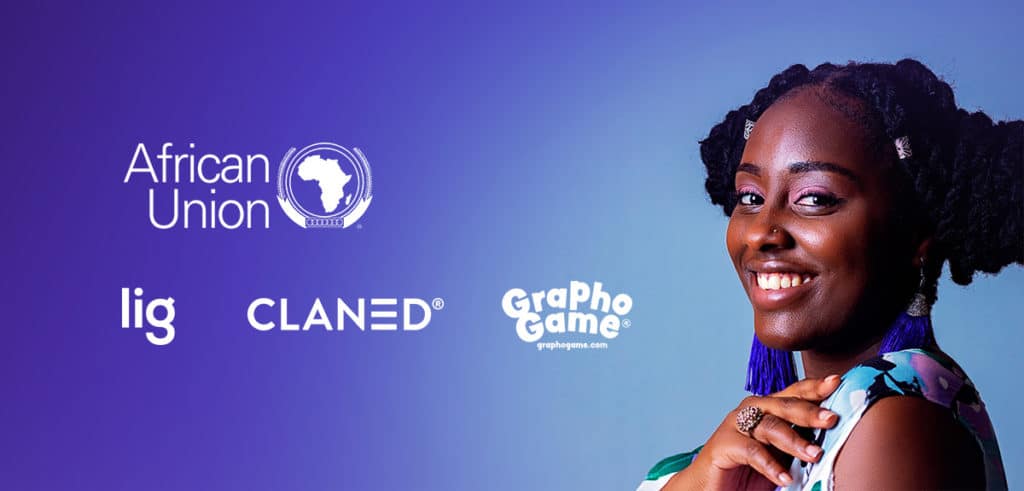 This news comes in the wake of many initiatives and accomplishments of the LIG's companies Claned Group and Grapho Group in Africa, including:
Claned online learning to ensure continued training of 2000 vocational education learners, delivering 97% course completion during the COVID-19 Lockdowns.
Claned and Graphogame delivering research-validated teacher education in 21st Century skills in Kenya in 2019
Providing best in class online learning capabilities to approximately 20,000 students in Uganda, Zambia and Mozambique from 2019 to date.
Ongoing discussion with local governments and NGOs to roll out GraphoGame as a national literacy resource.
Graphogame nationwide deployment in Brazil, by the President of Brazil Jair Bolsonaro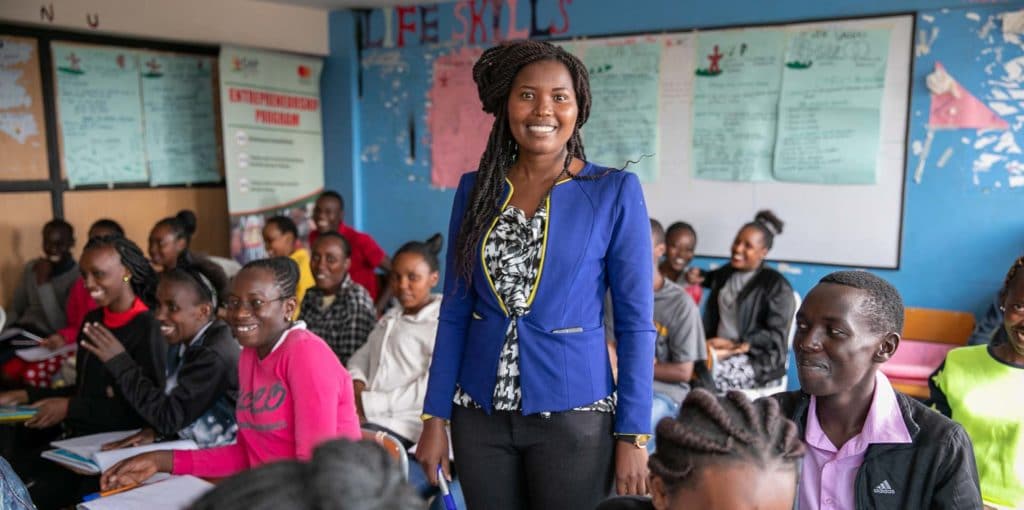 To learn more about the milestones, click here for Claned and here for Graphogame.
Claned is the most awarded online learning platform from Finland. Delivering engaging and effective online learning to more than 250 customers in over 40 countries, including UNEP, Santander Universities, Cavendish University Uganda/Zambia, and CAP Youth Empowerment Institute Kenya. Claned provides an easy to use and easy to set up learning platform, that supports learning and prevents dropout with a 97% completion rate, and a 97.1 positive learning experience.
GraphoGame is an academically researched learning game for teaching children early literacy skills in English, French, Portuguese, Swahili, Afrikaans, Cinyanja and many more languages. With 250 million illiterate children globally and up to 10% of all people having dyslexia, teachers and schools struggle to provide the 1-on-1 support these children need. GraphoGame produces analytics of the child's decoding & phonics practice, allowing teachers and parents to react to bottlenecks in their learning quickly. GraphoGame is evidence-based, with all content developed, studied and validated by experts in universities worldwide, such as the University of Cambridge, the University of Aix-Marseille and the University of Zambia. There are over 300 research publications, including 18 PhD thesis done internationally on GraphoGame in different contexts, including Zambia, Tanzania, and Kenya.
Learning Intelligence Group (LIG) is a leading education technology pioneer in the Nordic region. We support our portfolio EdTech businesses in penetrating the global education market.
The African Union (AU) is a continental body consisting of the 55 member states that make up the countries of the African Continent. It was officially launched in 2002 as a successor to the Organisation of African Unity (OAU, 1963-1999).
Caseley Olabode Stephens, Policy Officer-Education stephensc@africa-union.org
Vesa Perala, Founder &CEO, Claned Group Oy Ab vesa@claned.com +358 40 586 0863