SCORM-foolery
This April Fool's, we posted a tongue-in-cheek article evan­gel­izing the benefits of SCORM (Shareable Content Object Ref­erence Model), an enduring but out­dated e-learning technology.
Though it's now becoming obsolete, SCORM's pre­vious place as the gold standard in digital learning is undeniable. We may have been a bit critical in our roast, but working at the cutting edge of online learning means we have our sights set on the future, and one thing we can count on the future to bring is change.
About twenty years ago, SCORM was a revolu­tionary concept. Online learning was in its infancy, and our systems weren't yet as effi­cient nor robust as they are today. This made a uni­versal format for online learning content necessary.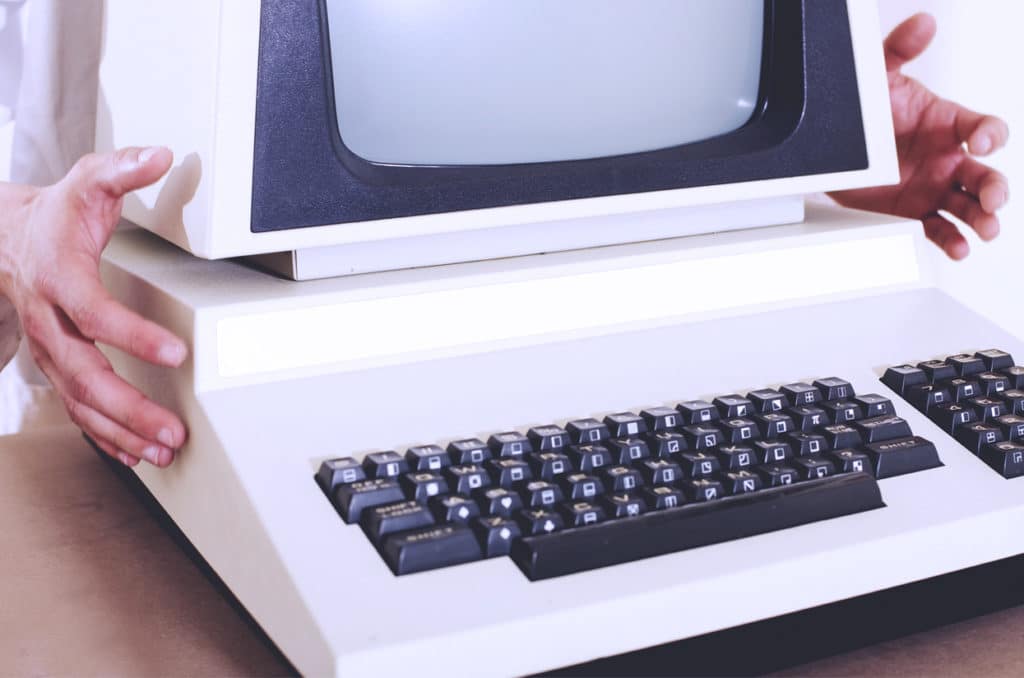 Back then, a shared standard ensured the ability for wide­spread com­pliance and integ­ration across systems and spanning pro­tocols. But in the time since, we've learned that when standards fail to evolve with the times, they risk becoming more trouble than they're worth.
The olden days of online learning
In the early 2000's, a non-pro­grammer who wanted to build a website would have had a dif­ficult time doing so: without at least a basic know­ledge of HTML, you would need to out­source your site devel­opment. This led way to a cottage industry of scammy amateur coders to develop unethical business models and take advantage of less tech­nical small business owners.
For e-learning facil­it­ators, SCORM is a bit like basic HTML – super useful at the time and still useful in a handful of cases today… and really inac­cessible for most users. Luckily, times have changed. If you want to build a website today, you won't need to write all your HTML tags manually – instead, you can use a modern authoring tool, such as SquareSpace or Wordpress.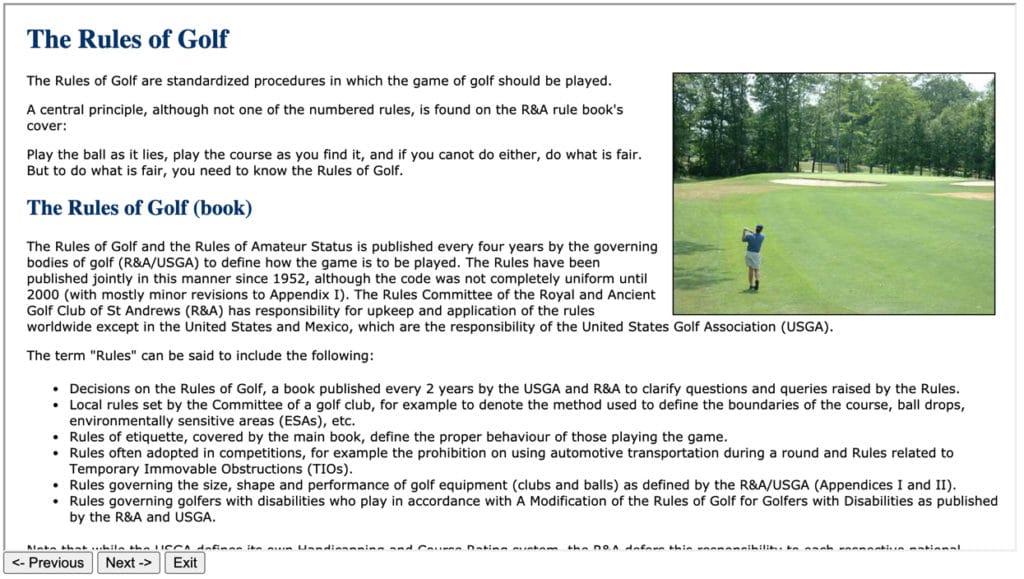 Sim­ilarly, Claned brings online learning into this century and makes online learning a better exper­ience focused on learner engagement. Today there are plenty of tools and software available for cre­ating online learning resources. One thing they share is that they're adaptive, flexible, and user-friendly. Unlike SCORM. This is innov­ation done well.

In today's tech-forward world, learners are used to using tech­nology in many aspects of their lives. Social media is king, and people just don't focus like they used to in an online envir­onment. Claned's social learning platform keeps learners' interest through con­textual com­menting, inter­active media, real-time games, and col­lab­or­ative resources. It's a modern stream­lined approach that helps them use what they learn better than the out­moded SCORM format, which are built using an authoring tool, then exported as a .zip file (also known as a SCORM package).
Time to move away from outdated systems
The SCORM package must then be ingested by a learning man­agement system (LMS) and dis­tributed to learners. This is incon­venient in dynamic indus­tries as the con­tents of a course that's been pub­lished cannot be mod­ified in the LMS. Instead, the course needs to be edited in an authoring tool, saved as a new package, and then uploaded to the LMS. This means any pro­gress made by learners will be lost as learners will be using the new package the next time they log in.

Worse, SCORM is a closed system, so editing, adapting and rearranging content is incredibly time-con­suming. If you're making a course or reviewing one you've already pub­lished and notice some­thing is wrong, you need to open the SCORM file, find the error and correct it. This draining time sink is no longer the case: modern plat­forms like Claned are flexible, and you can adjust, remove or update indi­vidual course con­tents easily. With Claned, changes to content are made in-platform and are visible to learners imme­di­ately after pub­lishing. Best of all, learner pro­gress is easily tracked and analyzed.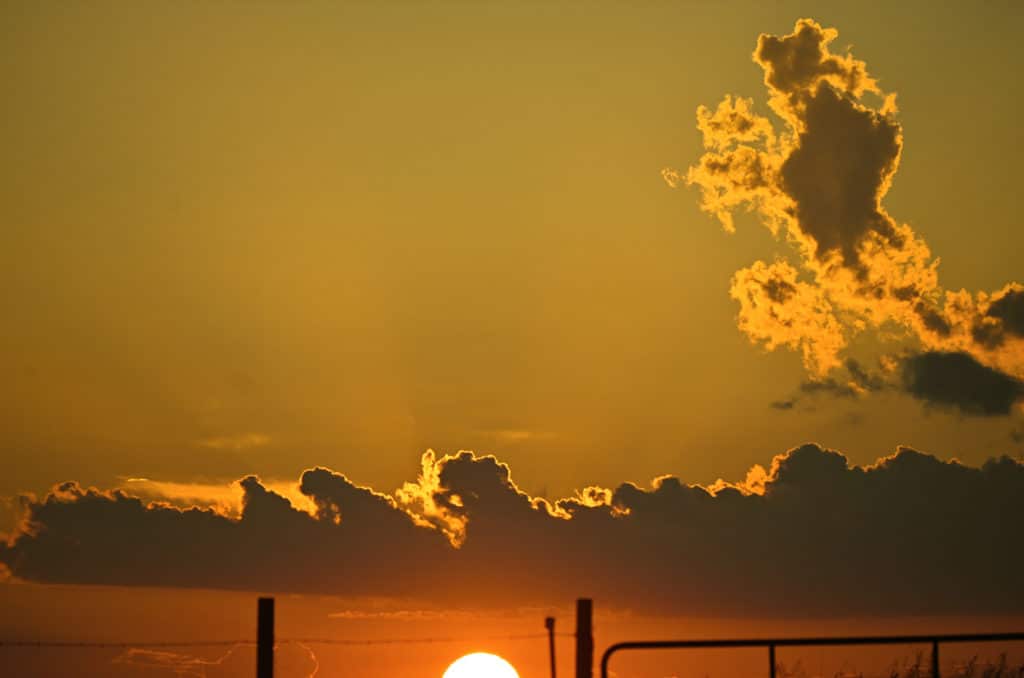 SCORM course cre­ation workflow is laborious, and the platform also lacks func­tion­ality and content formats of modern learning man­agement systems. One of our goals at Claned is to help our facil­it­ators and learners under­stand how online learning can be more effective than tra­di­tional models. We look to the future, adopt change and innovate, integ­rating modern tools and solu­tions. This brings a new level of inter­activity into a learning envir­onment, and it's critical to engaging and retaining learner interest. What sep­arates Claned from SCORM and other LMS on the market is that in addition to built-in tools for col­lab­or­ation, we also support a wide array of inter­active third-party apps to spark collaboration.
Taking online learning into the 21st century
ThingLink, H5P, MuseScore, and Padlet all help your facil­it­ators ensure learner engagement. ThingLink lets learners save and share notes and obser­va­tions about real-world spaces, situ­ations and arti­facts. This takes visu­ality in learning to a whole new level, helping learners con­tex­tu­alize visual inform­ation in new and engaging ways. MuseScore (an online scoring tool) lets users create, print, and play sheet music, so aspiring Mozarts or Hans Zimmers can truly express them­selves in shared space with their peers. H5P lets instructors embed content from many other LMS,' and Padlet integ­ra­tions help learners grasp material col­lab­or­at­ively.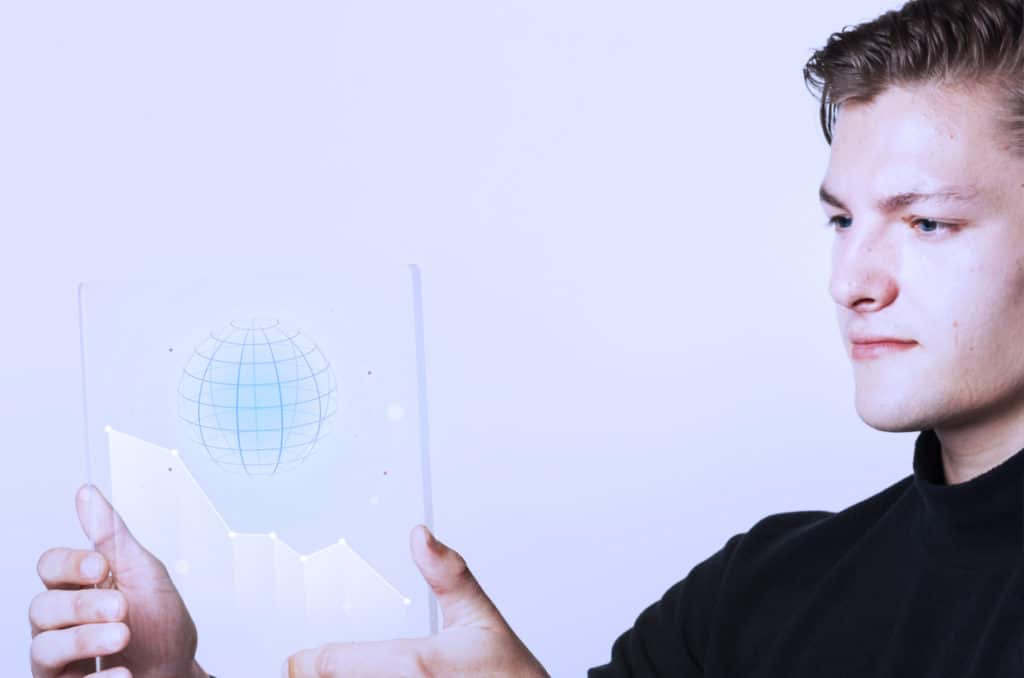 Though we may cri­ticize SCORM for its flaws, we are thankful for its role in the devel­opment of online learning… and that we now find ourselves at the cusp of a new era. When we break down what doesn't work about SCORM , we gain valuable insight that we use to make Claned better, and any success in revo­lu­tion­izing online learning rewards the learners them­selves and their organ­iz­a­tions by empowering them to leave antiques in the past and go forth into the future with confidence!
Want to learn how to create an e-learning program that actually works? Book a demo today: